>
>
>
Lab Tested Pure Natural Quality Glass Wool
Lab Tested Pure Natural Quality Glass Wool
Environmentally friendly glass wool will not release any harmful gas into the indoor environment. ECO GLASS WOOL is suitable for applications requiring high indoor air quality, such as schools.ECO GLASS WOOL can meet the CHPS01350 material low emission standard.ECO GLASS WOOL surpasses all industrial glass wool in quality.
ECO GLASS WOOL can be applied to the indoor environment, which can save a lot of energy, much more than the requirements of various standards;ECO GLASS WOOL is also more durable.Environmentally friendly glass wool reduces carbon emissions because there are no petroleum-related raw materials in the production process.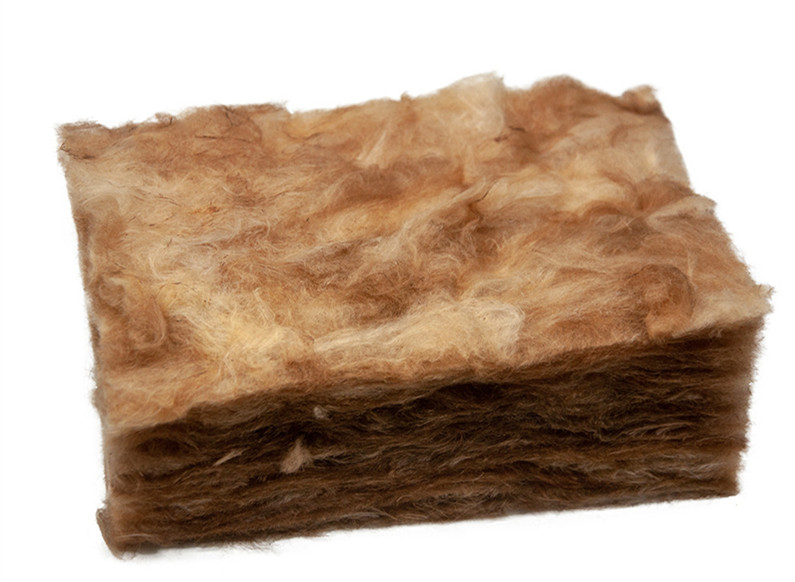 Description of ECO MINERAL WOOL
Eco-friendly MINERAL WOOL is made from one of the world's most easily recycled raw materials, sand, and 35 percent glass, with an all-natural binder.Products may or may not have facing.
The adhesive does not contain phenol, formaldehyde, acrylic acid or artificial colors, and is a rapidly renewable, environmentally friendly material rather than a chemical component derived from petroleum.
It is cost effective to buy ECO FIREPROOF INSULATION.Above all, ECO FIREPROOF INSULATION has good sound insulation effect and good heat preservation effect.ECO FIREPROOF INSULATION can save a lot of heating and cooling cost.ECO FIREPROOF INSULATION has stable performance, low dust, easy cutting and good resilience, so it is easy to install.ECO FIREPROOF INSULATION can be used in new and retrofit homes, wood or steel structure, commercial or residential houses.ECO FIREPROOF INSULATION can be applied to wall, ceiling, floor insulation, soundproof insulation and so on.
High density SOUNDPROOF INSULATION is mainly used for higher thermal insulation effect or where space is limited.Taking high density ceiling SOUNDPROOF INSULATION as an example, it can provide more R value in less space, so the builder can obtain more insulation value and save more space.
Environmentally friendly SOUNDPROOF INSULATION reduces sound transmission and can be installed in interior partitions, ceilings and floors.Mainly applied to light commercial system.
ECO SOUNDPROOF INSULATION in the middle of the wooden wall column has a certain degree of friction, and do not need to use nails to fix.The ECO SOUNDPROOF INSULATION were designed for the wood-frame house, with wooden wall stud spaced less than 16 inches.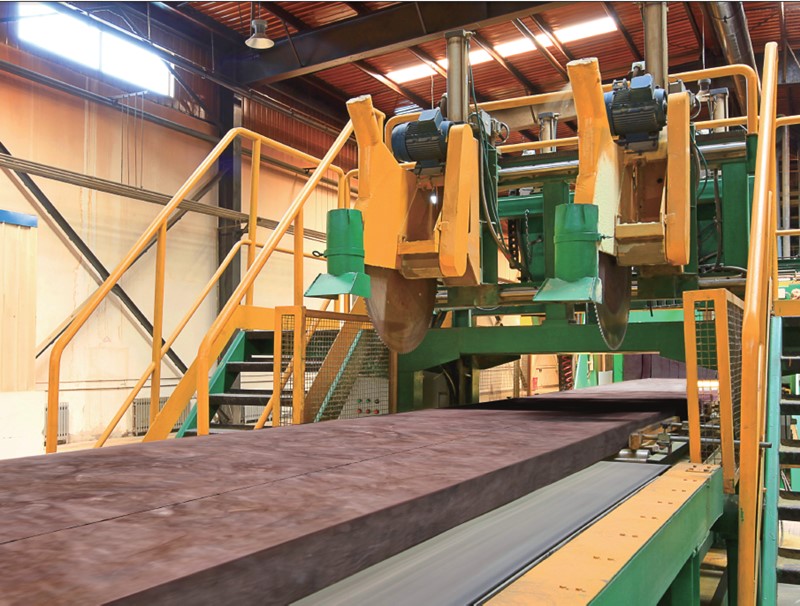 ECO INSULATION and mold
ECO INSULATION does not support mold growth.But mold can grow in any environment.The only way to control it is to keep the INSULATION dry. ECO INSULATION can be used with waterproof breathable membrane (house wrap), with a certain air layer outside,which can achieve good application effect.
ECO INSULATION surface combustion coefficient
According to ASTM E 84, the flame spread index of eco glass wool is less than 25, and the smoke index is 50
Kraft facing is not fireproof and cannot be used on surfaces
Water vapor transmission(ASTM E 96)
Water vapor transmission of the product is less than 1
Foil FSK product is less than 0.04
Water absorption (ASTM C 1104)
Less than 5%
Corrosion resistance (ASTM C 665)
Similar to ordinary glass wool
Microbial growth (ASTM C 1338)
Does not support bacterial growth
Non combustibility (ASTM E 136)
No facing glass wool does not burn
Please feel free to give your inquiry in the form below.
We will reply you in 24 hours.