>
>
>
Internal structure and main characteristics of glass wool
Internal structure and main characteristics of glass wool
The centrifugal glass wool fiber is fluffy and interlaced with a large number of tiny pores. It is a typical porous sound absorption material with good sound absorption characteristics. Centrifugal glass wool can be made into wallboard, ceiling, space sound absorber, etc., can absorb a large number of room sound energy, reduce reverberation time, reduce indoor noise.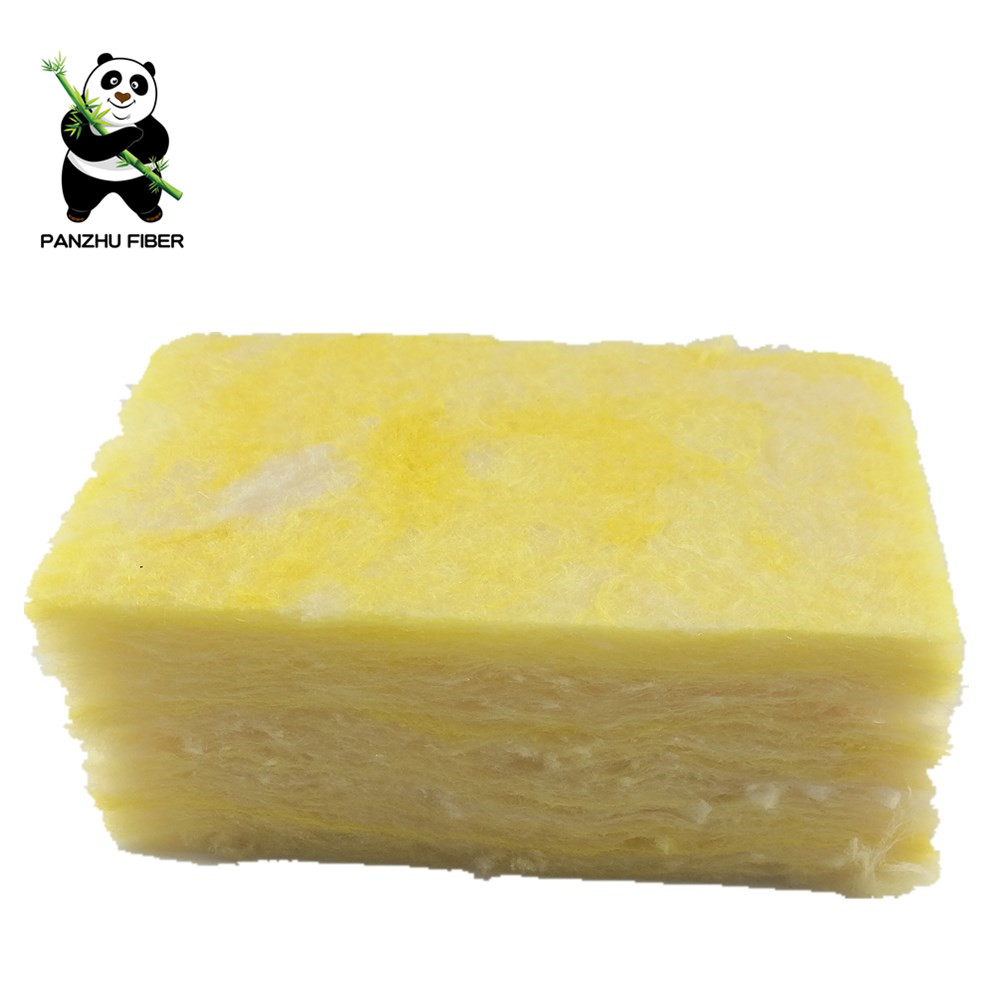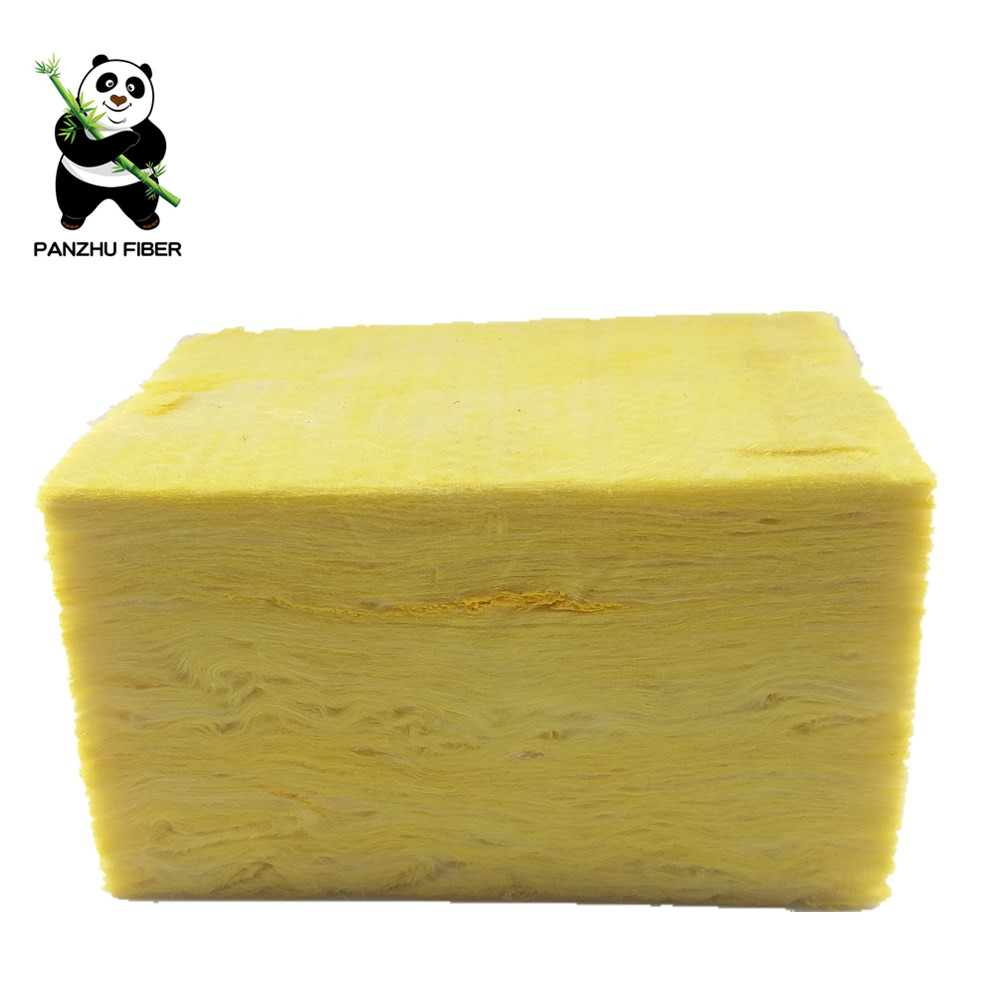 Antibacterial, mildew resistant, aging resistant and corrosion resistant to ensure healthy environment.
It can be cut and shaped at will.
Folding physical properties stable.
Through the standard Australia and New Zealand AS/NSZ4859.1 certification SGS certification MSDS certification EU CE certification CE fire prevention grade certification GB/T13350-2000 applicable scope for industrial plants, warehouses, public facilities, exhibition centers, shopping malls, and various indoor amusement parks, sports venues and other buildings insulation, sound absorption and noise reduction.
Please feel free to give your inquiry in the form below.
We will reply you in 24 hours.