>
>
>
Installation and Application of House Wrap
Installation and Application of House Wrap
HOUSE WRAP is a kind of durable polymer material.HOUSE WRAP is able to withstand high strength of tension and tear force and can withstand the damage of strong wind.Ultra high UV protection makes it possible to under UV without cladding for four months, but in order to get better using effect, most cladding are installed within a month.The house wrap is not only windproof and waterproof, but also breathable.The high quality house wrap produced by hot pressing process is suitable for use in higher temperature, including the roofing use of steel structure and wooden structure.The composite house wrap will not lose its permeability due to high temperature, and the air permeability and water resistance performance are quite good, you can refer to the video below for details.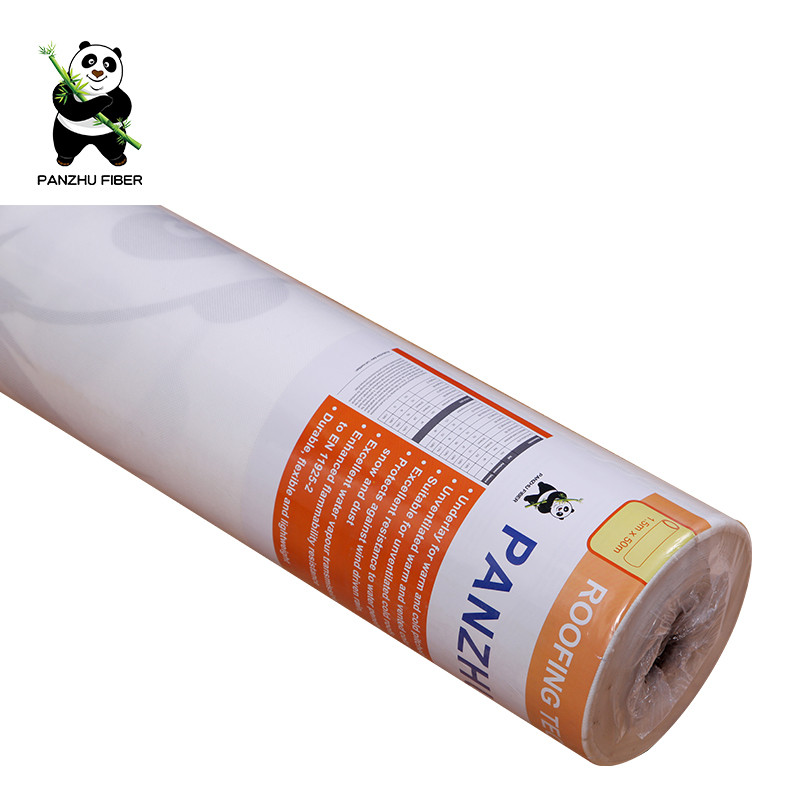 4. Installation Instructions:
First, follow all local building codes for installation.Use scaffolding, pump jacks and other safety tools required by local building codes.
The waterproof membrane should be installed outside the sheath walls of the building.Carefully check the wall to make sure the surface is suitable for installing waterproof membrane.The wall surface should be dry and well fixed to the frame of the house.If there is insulation outside the wall, make sure the insulation is properly secured to the sheath wall.External wall leakage usually occurs in Windows, vents, hose bibs, electrical boxes, knife plates and other places.Therefore, these positions of the waterproof work should be done properly in accordance with the local installation standards.
Good installation conditions, flashing and breathable membrane must be applied together for the waterproofing work of the house.If you would like the breathable membrane to be windproof, be sure to seal all laps with flashing tape.Preferably from the same company.
Breathable Membrane installation: there must be an air layer outside the membrane.A breathable membrane pressed tightly against cladding will have difficulty discharging the moisture collected from the cavity wall.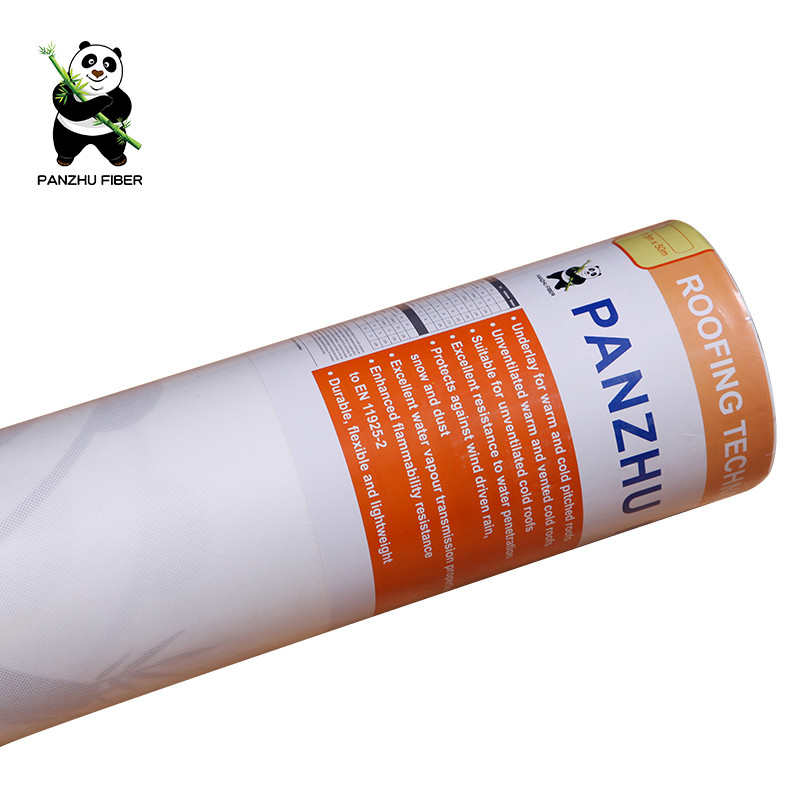 The printed side of air barrier should face outward.For all laps, the upper air barrier should be on the outside and the lower air barrier should be inside. Double-sided butyl tape should be used between the laps. It is better to install a wooded strip upon the laps. The strip can be fixed with an insulation screw. Also a drainage system should be fixed under the cladding just as the picture below.
Application
Suitable for all wooden houses
Suitable for all steel structure buildings
Suitable for old house renovation, installation of insulation layer
Suitable for masonry buildings
Please feel free to give your inquiry in the form below.
We will reply you in 24 hours.