Industrial and Architecture Application of Rock Wool
Industrial and Architecture Application of Rock Wool
Rock wool has appear around centuries ago, starting with volcanic eruptions. A gust of wind blew away lava, and the lava was blown into filaments and turned into rock fibers. People found these rock wool fibers and developed some were methods to create synthetic rock wool fibers. The fibers were glue together and cured into boards or blankets, which has become one of the most popular thermal insulation products on the market today.
Building Applications
The application of rock wool in architecture is mainly on the thermal and sound insulation of walls, air conditioning pipes and roofs.
The density of rock wool board used in the wall is usually 40-100kg/m3
The density of rock wool board used for roof insulation is usually 150kg/m3.
Marine Application
Rock wool board for Marine application needs to have hydrophobic property.
Industrial Application
Rock wool products are particularly suitable for industrial insulation.Rock wool will not become corrosive at high temperatures.Rock wool products are widely used in oil fields, chemical industry, power plants and cement plants.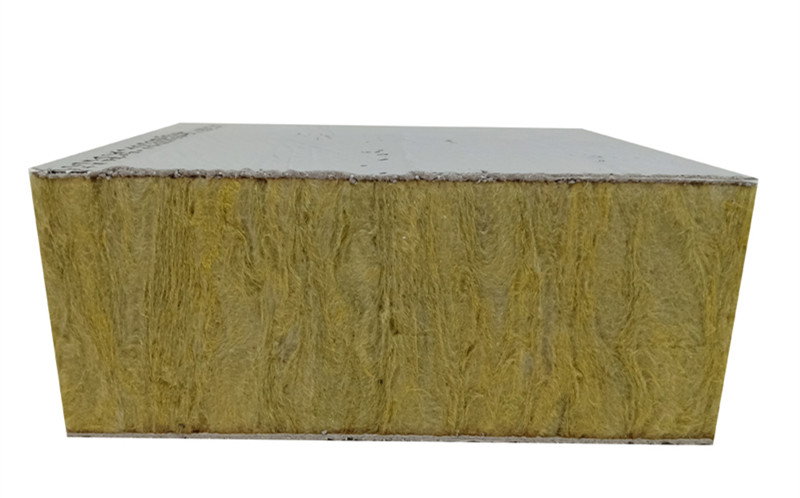 2. Products and market
Mineral wool soundproof insulation can be made into a variety of products of different density.Mineral wool soundproof insulation can be made into various shapes or used with different facing materials. Products range from loose injected rock wool to prefabricated rock wool tubes.
Rock wool soundproof insulation material is mainly used for energy saving, noise reduction, fire risk reduction, and personal and property safety protection.Now, rock wool soundproof insulation is mostly used for energy-saving and heat preservation of the buildings. Rock wool soundproof insulation can also be used in floor and partition wall for sound and thermal insulation.
Examples of wall application:
The wall heat preservation
New house insulation or to renovations of old houses.
Exterior wall application for high-rise buildings.
Fire barrier for buildings
Indoor fireproof partition
Pipe insulation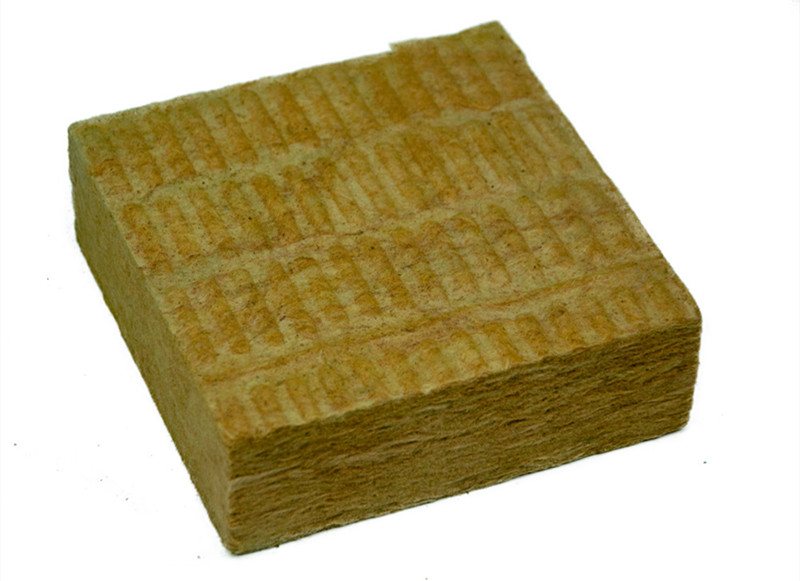 Advantages:
Excellent insulation performance
Flame endurance time exceeds 3 hours
Excellent sound insulation performance
The extremely high melting temperature (it can be used at 600℃ for a long time without deformation) makes rock wool suitable for some industrial applications
Inorganic products free from mold, bacteria and animals.
Good water resistance, the highest water content only 5%.
Please feel free to give your inquiry in the form below.
We will reply you in 24 hours.