>
>
>
How to Use MGO BOARD Correctly
How to Use MGO BOARD Correctly
MGO BOARD introduction
MGO BOARD is a new type of construction board material people like to use these years. MGO BOARD has a lot of excellent performance, but also some unique application methods. Today we will talk about MGO BOARD, this green environmental protection fireproof high strength and lightweight wallboard.
Magnesium Oxide Board Composition
Magnesium Oxide Board is made of high purity active magnesium oxide (MgO), high quality magnesium chloride (MgCl2), alkali resistant glass fiber cloth, plant fiber with excellent flexibility, non-combustible light perlite, chemically stable powder, polymer, high-performance modifier, etc.The production process consumes less energy and is an energy-saving product, too.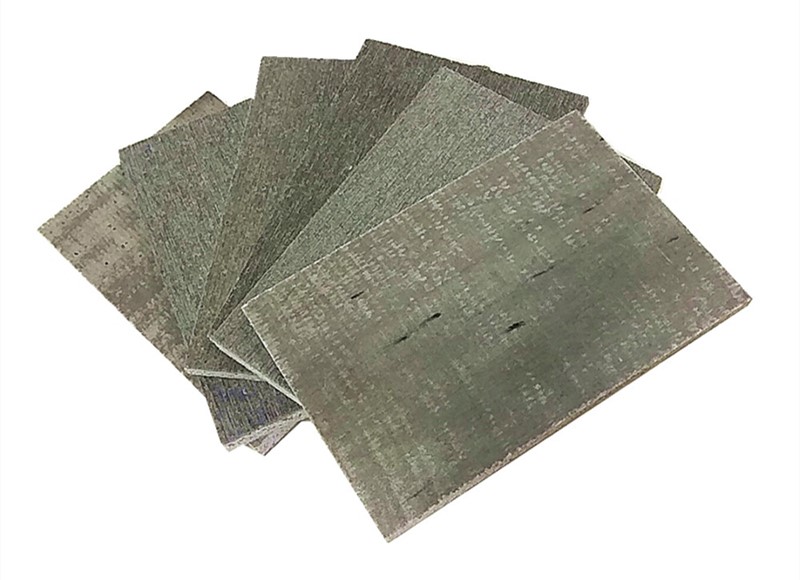 Advantages of Magnesia Board:
Magnesia Board was not invented by us.Magnesium oxide was used as cement for more than 100 years. All we did was shape the cement into a panel.Surprisingly, the panel has many unexpected advantages.
1. Light weight: Magnesia Board is very light, about one sixth weight of other panels of the same volume.
2. High strength: the strength of Magnesia Board is very high, knock it,you can hear a very "hard" sound, in fact the strength of Magnesia Board is very high.
3. Fireproof performance: The fireproof performance of Magnesia Board is very good, very suitable for some high fire requirements application.For example, fire fighting access, office ceiling, etc.
4. Environmental protection: Magnesia Board does not contain any harmful substances to human body. People can rest assured to use
5. Antibacterial: inorganic ingredients defend the panel from interference of bacteria and insects.
Fireproof Board Application Methods:
1. Before using, apply a primer suitable for concrete or masonry.Acrylic stucco or polymer-modified cement primer can also be used.
2. The fasteners of MGO Fireproof Board shall be made with epoxy coating, ceramic coating or some adhesive.
3. There should be a seam of 3mm to 6mm between any two panels. The seam should be filled with polyethylene backer rods, and then non-shrinking caulk should be used. After the sealant is cured, a waterproof primer should be added, and then a thin layer of sparkling paste or gypsum mud can be used to flatten the uneven areas.
4. Use glue or painter's caulk for the corner of MGO Fireproof Board (painter caulk can be dry and solidified quickly before waterproof paint is used).
Note: the MGO Fireproof Board is a kind of sub-panel and cannot be used directly without using waterproof primer especially for outer usage.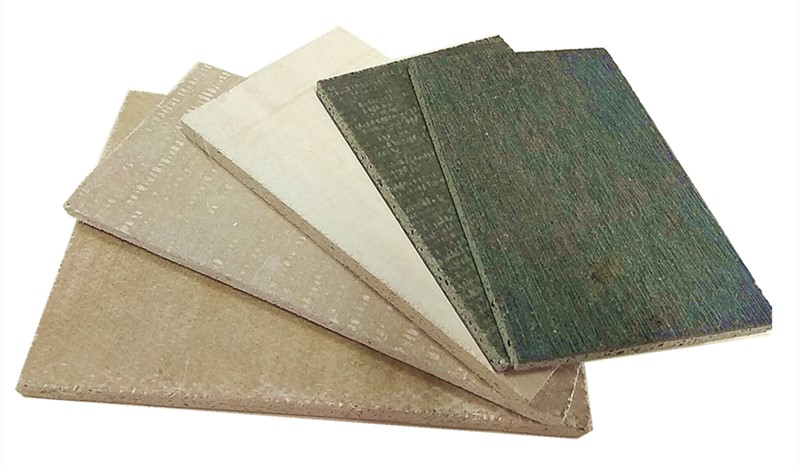 MGO Panel Application
1. soundproof Partition Board
2. Fireproof board of fire fighting access
3. Wall board (apply waterproof primer before use)
4. Floor
5. Office ceiling
Please feel free to give your inquiry in the form below.
We will reply you in 24 hours.