>
>
>
How to Use Glass Wool And Make the Best Sound Insulation Effect
How to Use Glass Wool And Make the Best Sound Insulation Effect
Glass Wool Soundproof Insulation
Environmental problems are the common concerns of millions of households. How to improve the quality of life and who CARES about the health of the people? These issues concerning people's livelihood need urgent solutions. A little noise problem, said small not big. But it affect the normal life of the broad masses of the people, study, work, lead to lack of concentration, dizziness, headache, vomiting etc, or even lead to high blood pressure, heart disease and other diseases. If properly solved, all happy, if not, all affected.
Glass Wool Acoustic Insulation
Glass wool Acoustic Insulation has good sound absorption effect. If used with other sound insulation materials, glass wool acoustic insulation may get better sound absorption effect. Glass wool acoustic insulation can be used with elastomeric insulation, channel, plasterboard and made into sound insulation wall, or used with anti-vibration pad and made into sound insulation floor. Composite sound insulation material often get better sound insulation effect. The installation method is as below:
1. Acoustic insulation treatment for the ceiling: divide the traditional hanging wire into two parts, with wood frame ceiling hanger in the middle and hang the channel at the bottom.Put two layers of glass wool with the bulk density of 35 and 40 in the channel cavity. Install mineral fiber ceiling tiles with building sealants on the seams between ceilings or between ceiling and wall. If needed, a layer of Polyester fibre Acoustic panel can be installed outside.
2. Wall sound insulation treatment -- along the wall, lay the top steel channel, bottom steel channel and the vertical steel channel with a interval of 600mm. Add Fiber Glass Insulation between the interval with a density of 40.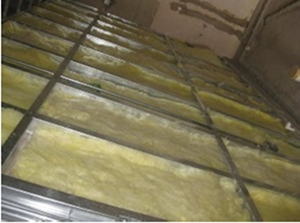 Above the vertical channel, we should install some Isomax Clip System with the interval of also 600 mm.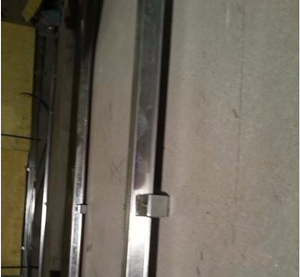 Between the interval, we should add some glass wool acoustic insulation with a density of 30.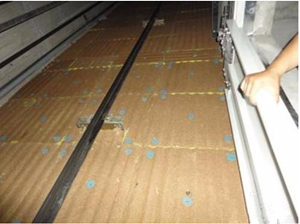 An acoustic celotex board( two layers of board with a layer of deadening felt in the middle, every two should use the staggered joints connecting method).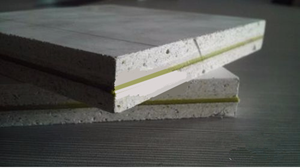 If necessary, a layer of Polyester fibre Acoustic panel could be installed outside the acoustic celotex board.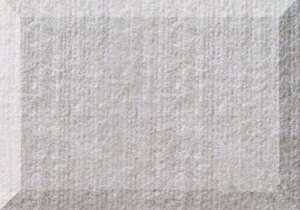 3. Pipe sound insulation treatment -- wrap the Fiber Glass Insulation outside the pipe, and the outer layer can be another layer of glass wool felt.
Fan Fei (Beijing) Energy Saving Technology Co., ltd. Has focused on insulation and energy saving for over ten years.We can provide you Glass Wool Insulation with a variety of bulk density.The latest products of PANZHU ECO FRIENDLY Glass Wool Insulation which contains no formaldehyde or acrylic acid, especially suitable for indoor sound insulation, floor sound insulation, wall insulation, pipe insulation and other applications.PANZHU ECO FRIENDLY Glass Wool Insulation does not produce formaldehyde and other harmful gases, and considered to be the environmental protection guard in glass wool field.
Please feel free to give your inquiry in the form below.
We will reply you in 24 hours.