>
>
>
How to Improve the Wind Resistance Performance of House Wraps?
How to Improve the Wind Resistance Performance of House Wraps?
House Wrap is one of the most often used moisture-proof products.With the increasing demand of environmental protection, insulation has become almost a necessity of the building.While the most common problem of using insulation is the falling off during using.Sometimes, the insulation falls off after long time soaked by rain water, and corrosion occurs inside.House Wrap is the best product to protect the insulation from the rain erosion, and discharge the moisture accumulated inside smoothly, which further enhance the waterproof and moisture-proof performances of the insulation, also extend the service life of the insulation.
What problems are easily encountered during the installation of Waterproof Membrane?
1. What factors affect the service life of the Waterproof Membrane after installation?
A. Fixing Method
Good fixing method can improve the fitting degree of Waterproof Membrane with the shelf wall, The more they fit each other, the longer the service life of the waterproof membrane is.
B. Exposure Time to Sunlight
Generally speaking, the Breathable Membrane can be exposed to sunlight for three to four months at most, and all the usage standards remain the same. Too long time exposure will lead to scratches on the surface and other phenomena. Therefore, it is recommended to install the outer wallboard immediately after installing the breathable membrane.
2. Installation of horizontal joints
The correct installation method of horizontal joints is very important. If the installation method is not correct, the water flowing from the vertical direction will enter behind the Breathing Membrane.The correct lap joint method must be that the Breathing Membrane of the lower layer is installed first, while the Breathing Membrane of the upper layer is installed after that, and the upper layer covers the lower layer.
3. Air tightness
The common cap nail installation method often leads to the decrease of windproof performance of Waterproofing Membrane.If all the Waterproofing Membrane are fixed with wood strips, nailing (long wood screw) on the wood strips will greatly improve the wind resistance performance of Waterproofing Membrane.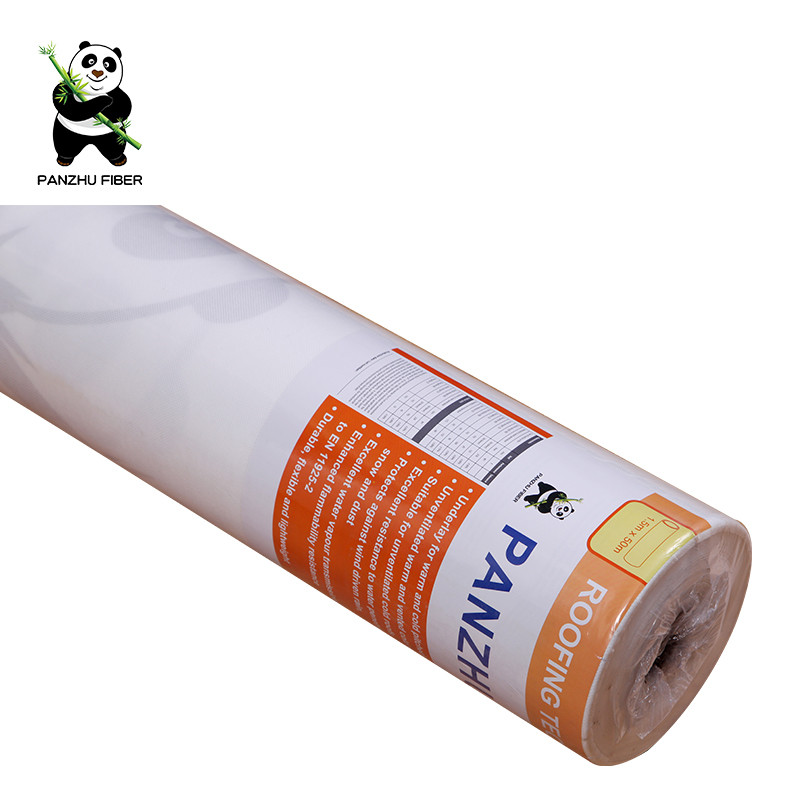 Please feel free to give your inquiry in the form below.
We will reply you in 24 hours.