>
>
>
How to distinguish house wrap
How to distinguish house wrap
Simple hands-on detection
On the surface, there are obvious pressure points on both sides of the house wrap, that is because the production process is compounded by hot pressing. Please note that it is not the dot pattern of the non-woven fabric itself, but the overlapped dot pattern.
Tear open house wrap, first, the middle layer of high molecular layer should be a milky white very soft waterproof breathable layer, because it is through hot pressure composite, this layer of film above should have pressure point.
In addition, with light pressure non-woven and film, if there is a feeling of sticky hand, then it can be concluded that this is hot melt adhesive, so this is fake house wrap.Because the hot melt adhesive even at room temperature, soon the three layers of material will bubble layer, automatic stripping.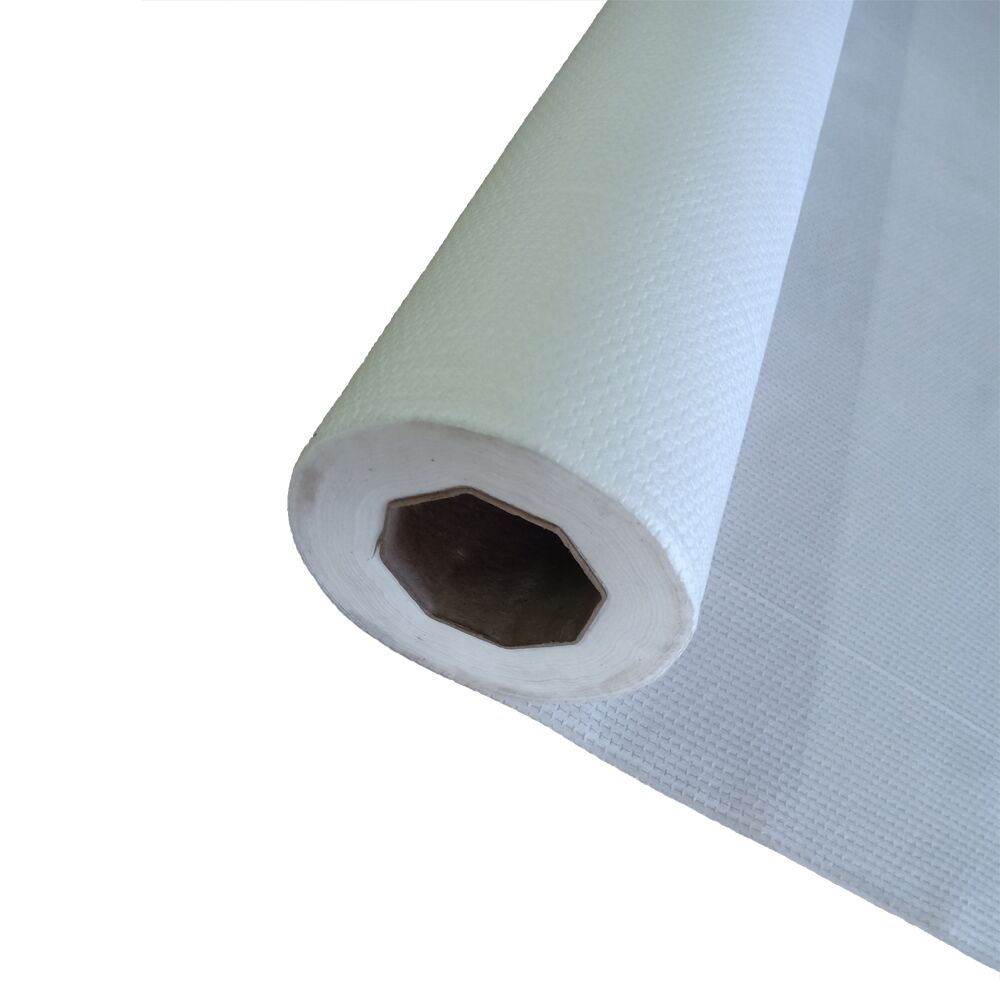 Please feel free to give your inquiry in the form below.
We will reply you in 24 hours.