>
>
>
How to Compare Rock Wool and Glass Wool
How to Compare Rock Wool and Glass Wool
Appropriate insulation materials can reduce energy costs and the impact on the environment. Good insulation can maintain a comfortable indoor environment throughout the year.In the 1970s, rock wool dominated the American insulation market, and glass wool became the most widely used insulation material in the United States.When buying insulation, comparing prices, R value and fire rate will help you find the best insulation for your house.
Glass Wool is made of very fine glass fibers and are made into rolls or blankets suitable for use in wall cavities. This material also comes in a loose-fill form, which can be piled on the floor in an attic or blown into wall cavities. Rock mineral wool has a similar form. According to the U.S. Department of energy, glass wool products have a recyclable content of 50 percent, while rock wool has a recyclable content of 75 percent or more, making it a more environmentally friendly option for those concerned with recycling.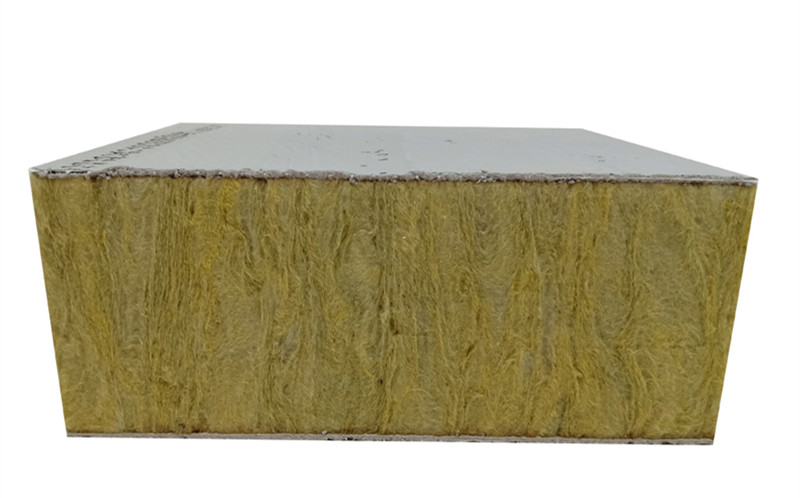 R value
Insulation manufacturers use R values to indicate a product's ability to insulate.The higher the R value, the better insulation performance the material has.Glass wool has an R value of 2.2 to 2.7 per inch, while rock wool has an R value of 3.0 to 3.3 per inch, according to the U.S. Department of Energy.The insulation of rock wool is slightly better than that of glass wool.Although it varies, most of California is in the 3 climate zone according to the US Department of energy. The recommended R value of wall is 13 to 15 and 30 to 60 for the attic.
Fireproof performance
Rock wool Fireproof Insulation has a higher density than glass wool, which helps improve fire rate.Depending on "Passive House Heating and Cooling," rock wool Fireproof Insulation can withstand temperatures as high as 1,800 degrees Fahrenheit, while glass wool about 1,100 degrees Fahrenheit.The higher melting point makes rock wool more effective than glass wool in slowing down flame spread during a fire.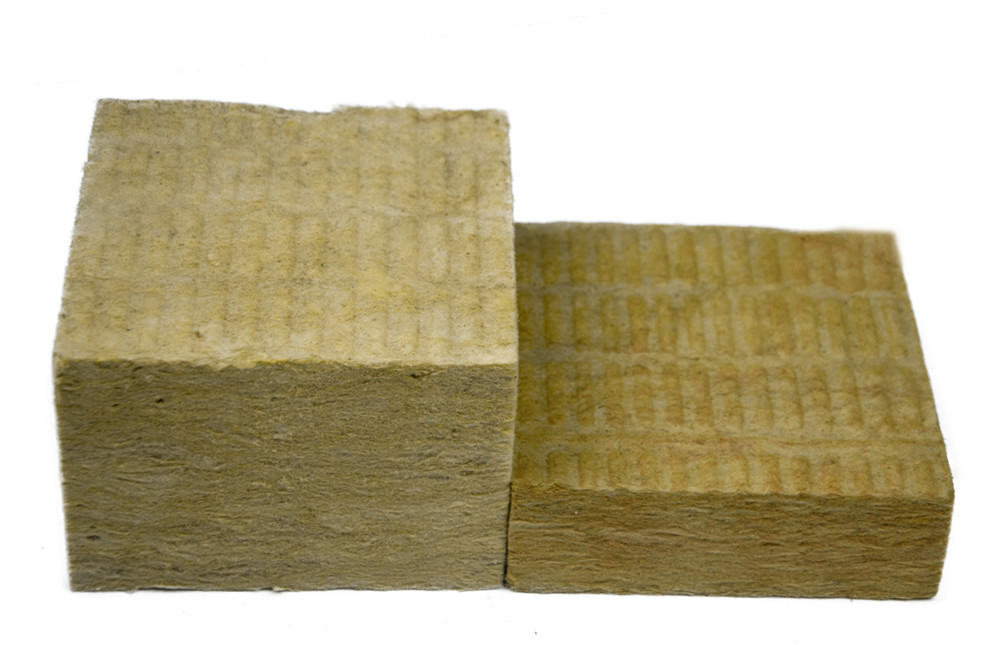 Cost
Rock wool Batt Insulation is usually more expensive than glass wool. Up to 2013, for glass wool with R-15 value, 10-centimeter-thick wall, the cost is about $0.50 per 0.1 square meter.In the same year, the price of rock wool with the same R value and the same thickness was $0.62 per 01 square meter.To insulate a 2.5 meter high ceiling, 6 meter by 6 meter basement, you need 64 square meters insulation.At $0.50 per 0.1 square meter price, a 64 square meter glass wool costs $320, while rock wool insulation costs $397.
The sound attenuation
Although both glass wool and rock wool are sound insulation, rock wool is denser and heavier, and therefore has better sound absorption rate than glass wool.The U.S. Department of energy reports a density of 7.8kg/m3 to 15.75kg/m3 for glass wool and 26.8kg/m3 for rock wool.The higher density allows rock wool to reduce sound transmission by about 10 decibels, while glass wool insulation can reduce sound transmission by 4 decibels to 10 decibels, depending on the material and installation.
Please feel free to give your inquiry in the form below.
We will reply you in 24 hours.