>
>
>
How To Choose High Quality Mgo Boards
How To Choose High Quality Mgo Boards
Mgo Boards has been widely accepted by the market, it has non combustible, no fraction, water resistance, oil resistance, chemical corrosion resistance, non-toxic and high mechanical strength performances.Mgo Boards is a kind of lightweight panel, which can be nailed and sawed. Mgo Boards are an convenient material for decoration with high strength. Meanwhile Mgo Boards will not be affected by moisture or water vapor and do not have rot and decay problems. Mgo Boards are a kind of non toxic inorganic mineralized materials made of excellent environmental protection building materials.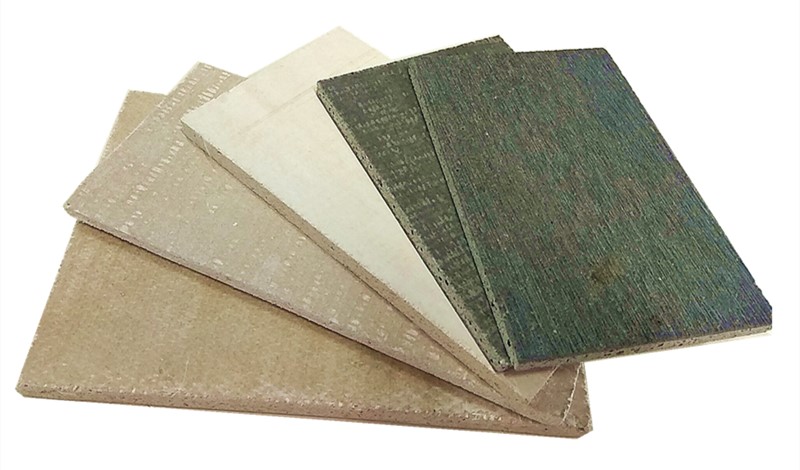 Light weight Magnesium Oxide Wallboard can be cut, drilled, nailed and convenient for site operation. Magnesium Oxide Wallboard is light weight, high strength, energy saving, non-toxic , flexible, easy installation, heat insulation, sound insulation, sound-absorbing, fire prevention, waterproof, corrosion resistance, no mildew and respiratory. Magnesium Oxide Wallboard is strong and durable (good durability, warm-cold cycle more than 25 times,No delamination, no cracks).Meet the national standard level 1 fire resistance standards (service life for more than 50 years).
Magnesium Oxide Building Board
When will the moisture absorption back to halogen phenomenon happen? When the Free chloride ion percent is over 10%, the temperature is above 30 degrees, the humidity is more than 95%, the moisture absorption back to halogen phenomenon will happen indeed.So we must choose to use scientific formula and produce high quality Magnesium Oxide Building Board.
MgO GREEN Magnesium Board has good fireproof performance, is a non-combustible panel. The flame combustion duration is zero, 800 ℃ not burning, 1200 ℃, no fire, fire non-combustible level A1 level. For MgO GREEN Magnesium Board used with high-quality channel partition system, the fireproof time reached more than 3 hours. MgO GREEN Magnesium Board can absorb a lot of heat in the process of combustion and delay the increase of ambient temperature.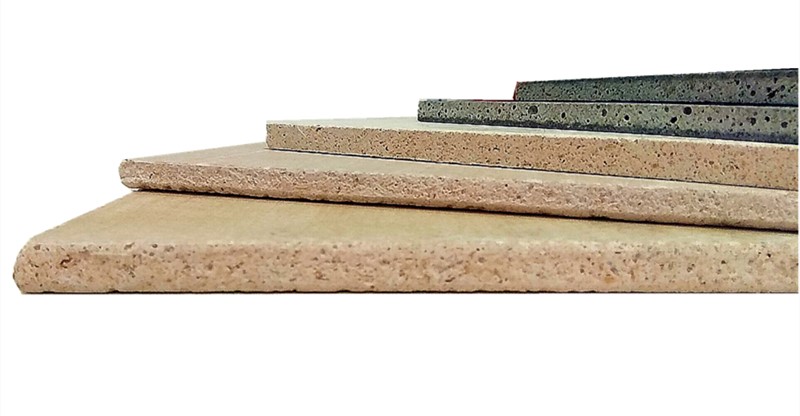 A1 Non-combustible MgO Board does not contain asbestos, formaldehyde, benzene or any harmful radioactive elements. When meeting fire, A1 Non-combustible MgO Board is smokeless, non-toxic, no odor emission.The raw material of A1 Non-combustible MgO Board are natural mineral powder and plant fiber. The production process is eco friendly, less energy consumption, no pollutant discharge, energy conservation and environmental protection. There are no power on the surface of the board. With unique natural pore structure, A1 Non-combustible MgO Board can adjust the indoor temperature and make the bedroom and office more comfortable.
Please feel free to give your inquiry in the form below.
We will reply you in 24 hours.