>
>
>
How to Choose a Good MGO BOARD?
How to Choose a Good MGO BOARD?
How to Choose a Good MGO BOARD?
1. Healthy and environmental protection
Health is the most important thing of all. All kinds of building materials and decoration materials shall not contain asbestos and other carcinogens (In 1998, the World Health Organization (WHO) reaffirmed the carcinogenic effect of asbestos, especially to lung cancer and skin cancer and called on the use of alternatives), so as to avoid improper use of construction materials which will damage the human body.MGO BOARD has not any harmful contents. People can use it healthily.
2. Chloride ion content
China Mainland and Taiwan made clear regulation to the content of chloride ion inside Magnesium Oxide Board that it must not exceed 10%.And this kind of MGO board will have no moisture problems.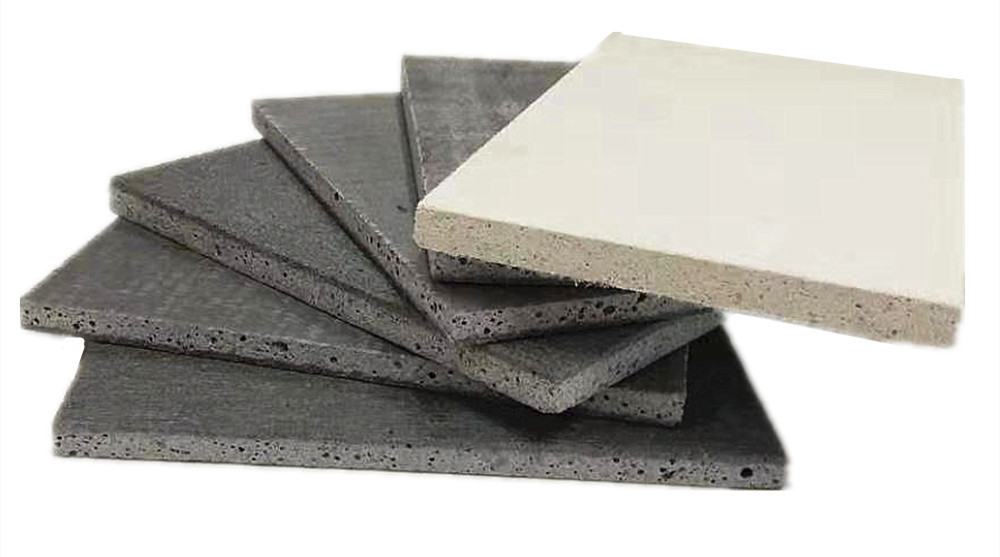 3. Deformation Resistance
PANZHU factory control many links during production including raw materials, machine, the technology, the thickness of the template, the production cycle etc. PANZHU Magnesia Board have stable using performance.
4. Physical properties
PANZHU MGO FIREPROOF BOARD has high Flexural strength, Impact strength and screw holding force, which directly affects the using of products. PANZHU MGO FIREPROOF BOARD not noly has high strength but also has light weight, which will reduce the weight of the whole wall.
5. Fireproof Performance

PANZHU MGO PANEL has high fire performance.The continuous burning time of the MGO BOARD is zero. PANZHU MGO PANEL does not burn in 800℃ and does not have flame in 1200℃, reaching the highest level of non-fire levelA1. Using with high quality steel channel partition system, the fire resistance time reaches more than 3 hours. In the process of fire combustion, mgo panel can absorb a lot of heat and delay the rise of the ambient temperature.
Please feel free to give your inquiry in the form below.
We will reply you in 24 hours.