>
>
>
How to Build a durable house
How to Build a durable house
In the United States, most people haven't heard of Magnesium Oxide Board, but in fact the Magnesium Oxide Board is really an impressive building material. I think, since the invention of gypsum board, Magnesium Oxide Board has been one of the most useful invention in the construction industry.
First, let's talk about what the Magnesium Oxide Board is and what it is made of.
When magnesium is combined with oxygen, at certain pressure and temperature, magnesium oxide, a stone-like material, is formed.They exist underground like other minerals, and in great Numbers.
Magnesia Board is an environmentally friendly building material.The strength of the board comes from the strong force between the magnesium atom and the oxygen atom.
When Magnesium oxide is ground to powder, it becomes the main material for Magnesia Board.Then the powder is added with different materials to enhance different properties.Most Magnesia Board have a reinforced fiberglass mesh in the middle which is mixed with magnesia slurry to form Magnesia Board.
Magnesia Board is the healthiest and most environmentally friendly building material.It has unmatched strength, toughness and durability.
In addition to strength, it also has mildew, corrosion, termite and pest prevention functions.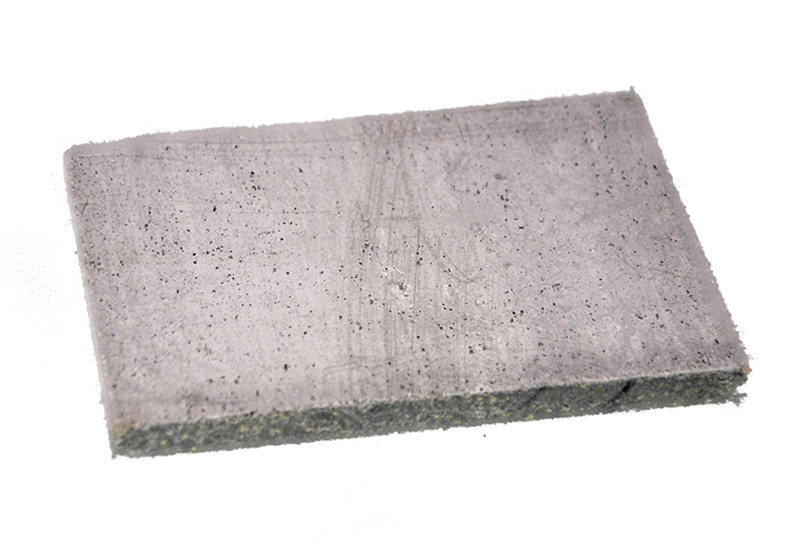 Another most important advantage of MGO Panel is its fire resistance performance.MGO Panels have high weather resistance performance and can withstand flame for up to three hours, 800℃, incombustible, 1000 ℃ without flame, reaching the highest fire class. It can absorb a lot of heat during combustion to reduce the temperature rising of the ambient environment. If you have installed MGO Panel as your structure wall, it's much easier to install a stove or natural gas indoors.
If the house has a metal frame, it becomes more important to use MGO Panel.The use of MGO Panel can solve a serious problem. During a fire, the weakest parts of the metal-framed building cannot withstand large amounts of heat can cause the structural collapse sometimes.
MGO Board can be used as interior or exterior materials for houses.For use as an external material or in places where moisture rate is relatively high, a primer suitable for concrete or masonry should be applied evenly. Because magnesium oxide is alkaline, it is better to use an alkaline primer.
In addition, the fasteners of MGO Board must be epoxy coated screws or gray phosphorus anti-corrosion screws.
MGO Board is a clean and ECO raw material from production to the using process. MGO Board can be recycled, which doesn't pollute landfills, because magnesium oxide is actually a very good soil enhancer.
Construction workers tell me they prefer to use MGO Board because the dust from cutting is less irritating.And the composition is easier on cutting tools.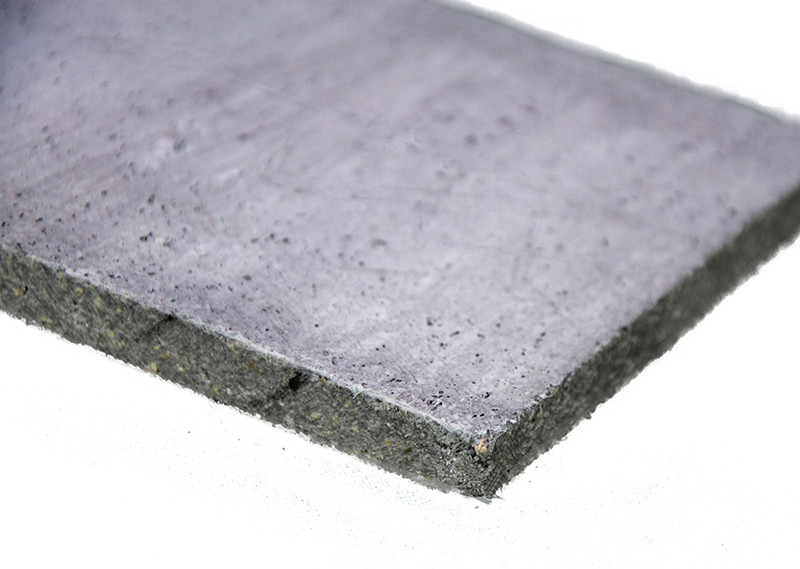 Magnesium oxide panel can be used in areas where electromagnetic radiation is strong.For examples: X-ray rooms, laboratories, electronic component assembly area, and any place where electromagnetic waves need to be intercepted.
Please feel free to give your inquiry in the form below.
We will reply you in 24 hours.