>
>
>
How should Magnesium Oxide Board Be Used?
How should Magnesium Oxide Board Be Used?
Magnesium Oxide Board is made of magnesium oxide, magnesium chloride, and water adding modifier. Magnesium Oxide Board is a kind of Magnesium cementing material with stable performance.Magnesium Oxide Board is strengthened by medium alkaline glass fiber mesh and compounded with light material as a new kind of non-combustible decorative material. Magnesium Oxide Board is processed by special production process, which has the performance of fireproof, waterproof, tasteless, non-toxic, non-freezing, non-rot, non-crack, changeless, non-combustible, high strength, light weight, convenient construction, long service life and so on.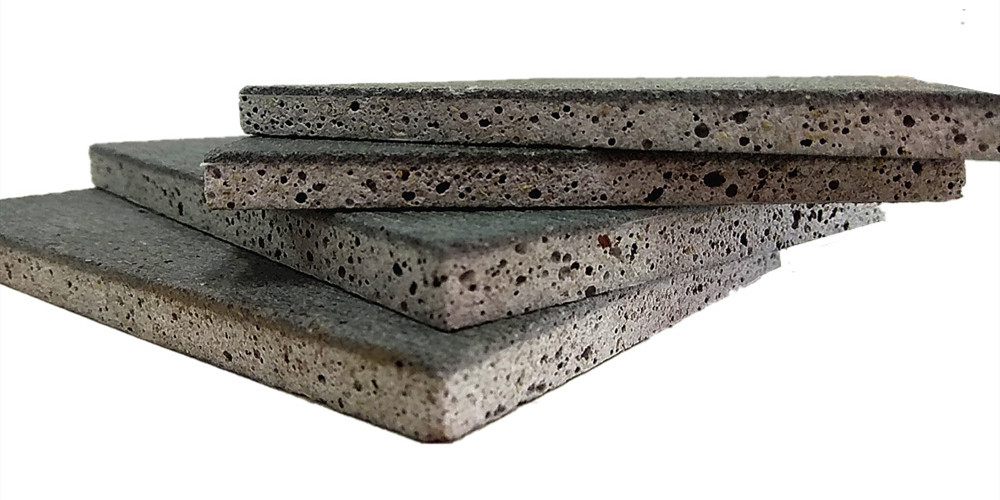 Excellent properties of MGO Board
1. Light weight: although MGO Board is inorganic panel, its weight is as light as wood board, sometimes even lighter. MGO Board is completely light feeling.
2. Hard: even though it is light, magnesium is very strong, just like stone.
3. Fire performance: MGO Board with ultra-high fire performance, 800℃ no combustion, 1200℃ no flame, suitable for fire fighting access and other places with higher fireproof demand.
4. Machinability:Magnesia Board is a kind of panel, which can only be used after processing. Smooth surface can be pasted wallpaper, aluminium plastic composite panel, decorative fireproof board, wood, PVC, paint or latex paint;Rough surface can be stuck with ceramic tile, marble, granite, batch ash and latex paint.
5. Environmental protection and healthy: Magnesia Board does not release any harmful gas to human body, such as formaldehyde, benzene, etc.No radioactivity, safe and healthy.
6. It can be nailed with good fastening force.
7. Insect and mildew proof: made of pure inorganic materials, Magnesia Board is not easy to produce mold.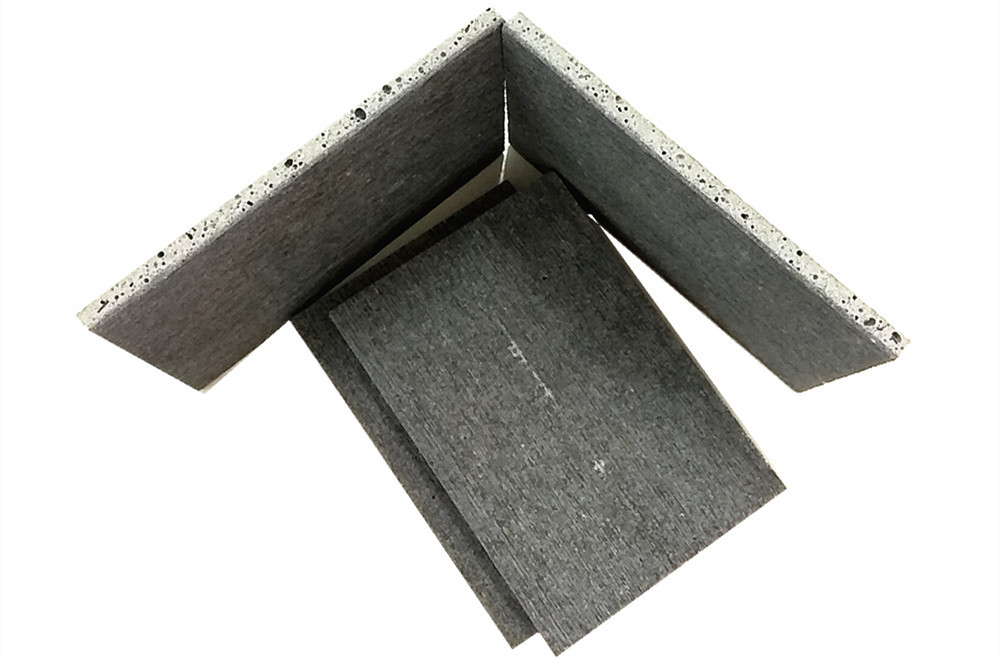 Application of MGO Fireproof Board:
1. Indoor wallboard: the most commonly used method of MGO Fireproof Board is as indoor wallboard, which is light weight and easy to install;The surface can be decorated freely with no smell and good fire prevention effect;
2. Used in fire fighting access: fire fighting access is a very important part of a building. The fire fighting access with good fire prevention effect can provide more escape time for residents, which is very useful at the critical moment.
3. Thermal insulation board for industrial equipment: due to the ultra-high fire performance and excellent insulation performance of Mgo Panel, it is a very good choice for industrial equipment to choose Mgo Panel as a thermal insulation, which can improve the overall fireproof performance of the equipment.
4. Indoor and outdoor ceiling: the Mgo Panel can be pasted ceramic tile, painted etc, due to the unique compatibility of Mgo Panel for all kinds of materials.So the application of Mgo Panel is wider.
Instructions for using Mgo Panel:
Mgo Panel is mainly used in the indoor area, rarely used for outdoor wallboard.
Mgo Panel has been designated as the "official" building material for the 2008 summer Olympics.
Please feel free to give your inquiry in the form below.
We will reply you in 24 hours.