>
>
>
House wrap supplier
House wrap supplier
House wrap are mainly used in steel and wood structures in the construction field. The domestic market is chaotic. Most of the brands promoted through the network do not have the ability to produce house wrap, but adopt fake and inferior products which are simply combined with non-woven fabrics and glue. Therefore, finding a regular supplier of house wrap is a problem that can not be ignored. So, which supplier is house wrap supplier?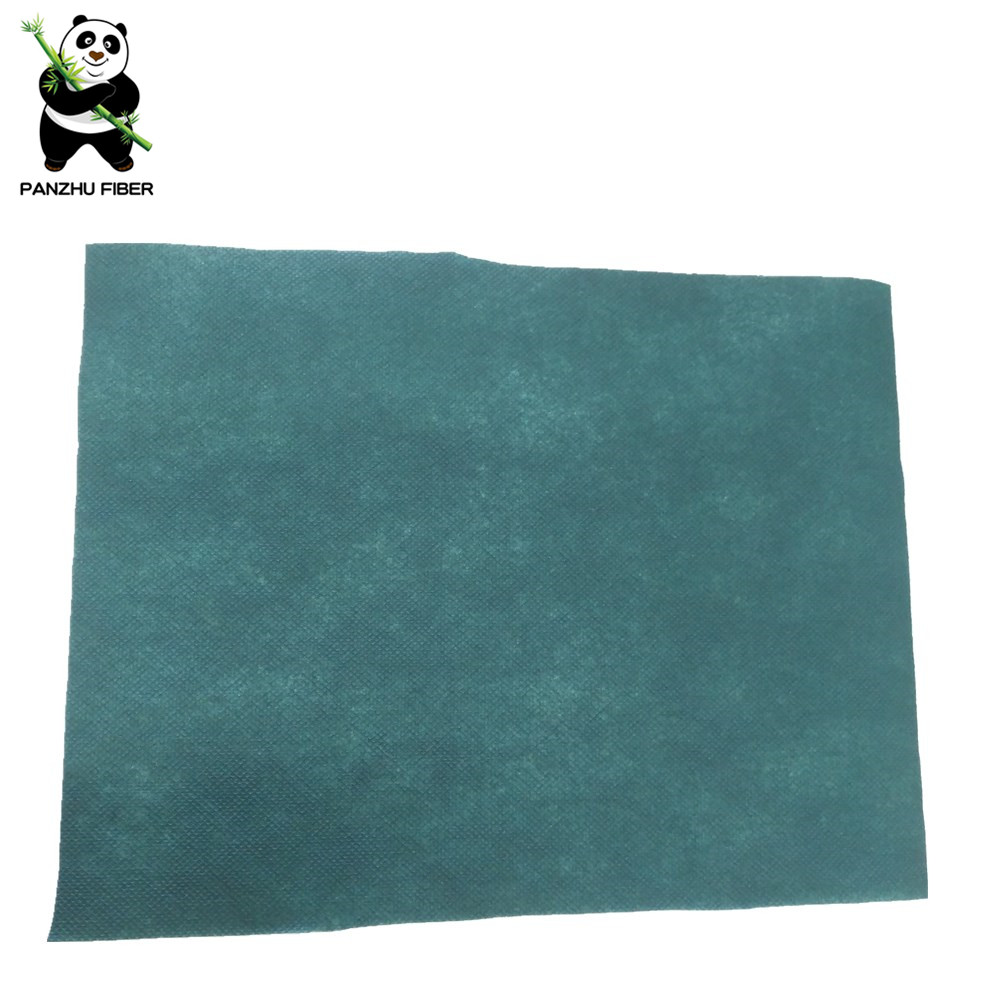 PANZHU FIBER™ provides high performance products and service to customers home and abroad. The main products are building envelope solutions——including house wrap,aluminum foil membranes,insulation films and all kinds of veneers——,PTFE products a broad family of gaskets and various packing products. We also provide OME service,making special production according to your requirement.
Please feel free to give your inquiry in the form below.
We will reply you in 24 hours.