House wrap price
Some manufacturers spread that waterproof and breathable film is an auxiliary material, low cost, low price, not higher than insulation cotton and other main materials. This is nonsense. Such remarks are purely harmful to consumers and misleading consumers. Because, these factories do not grasp the production process of house wrap at all, they use very simple non-woven cloth or hot melt adhesive spray compound non-woven equipment, the production of counterfeit house wrap, to mislead consumers with fallacies, in order to achieve the purpose of informing people.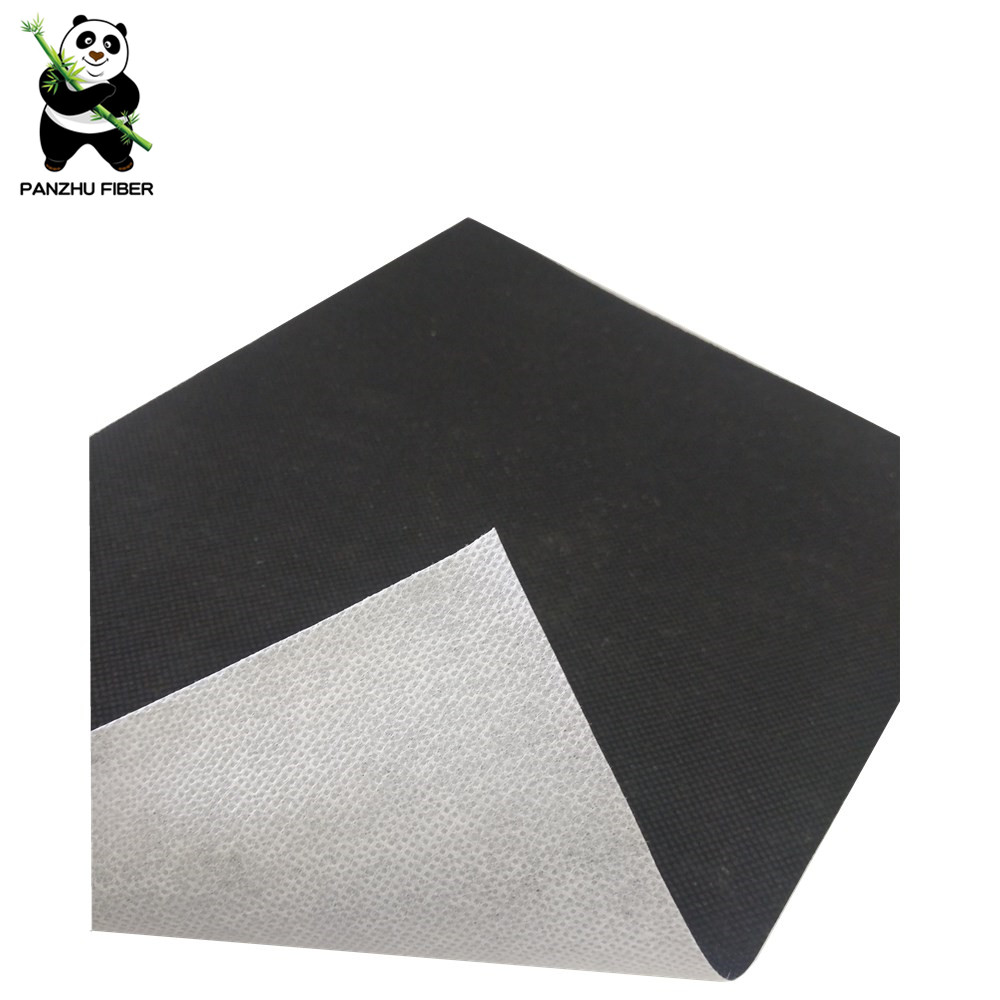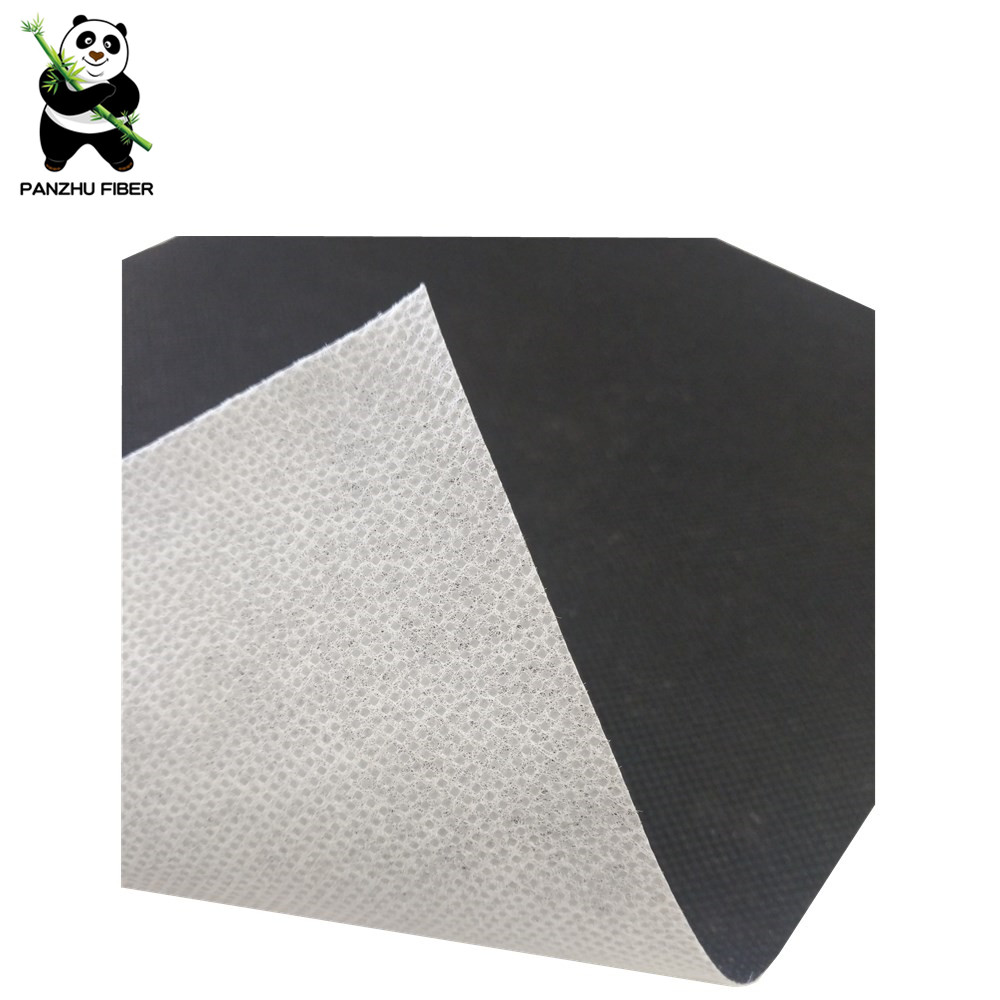 The price of house wrap is mainly composed of raw materials, production process and equipment investment cost. House wrap according to the manufacturer of these aspects of the use of different prices are not the same, you can consult us in detail, get the latest price of house wrap.
Please feel free to give your inquiry in the form below.
We will reply you in 24 hours.