>
>
>
House wrap material
House wrap material
House wrap is mainly used in steel structure and wooden structure construction. It has the characteristics of high temperature resistance and low friction coefficient. Therefore, it can be used for lubrication.Let's have a look at the materials and production process of house wrap.
House wrap technology is from euramerican , however domestic product makes craft multifarious. The product quality of each manufacturer is uneven and did not form a unified quality standard.In fact, the house wrap is mainly composed of three layers: PP spunbond non-woven fabric and PE polymer breathable film. PP spunbond non-woven fabric.Spunbonded non-woven fabric is mainly used to enhance the tension and hydrostatic pressure and protect the middle layer (breathable film), the real breathable mainly by the middle layer of PE polymer breathable film.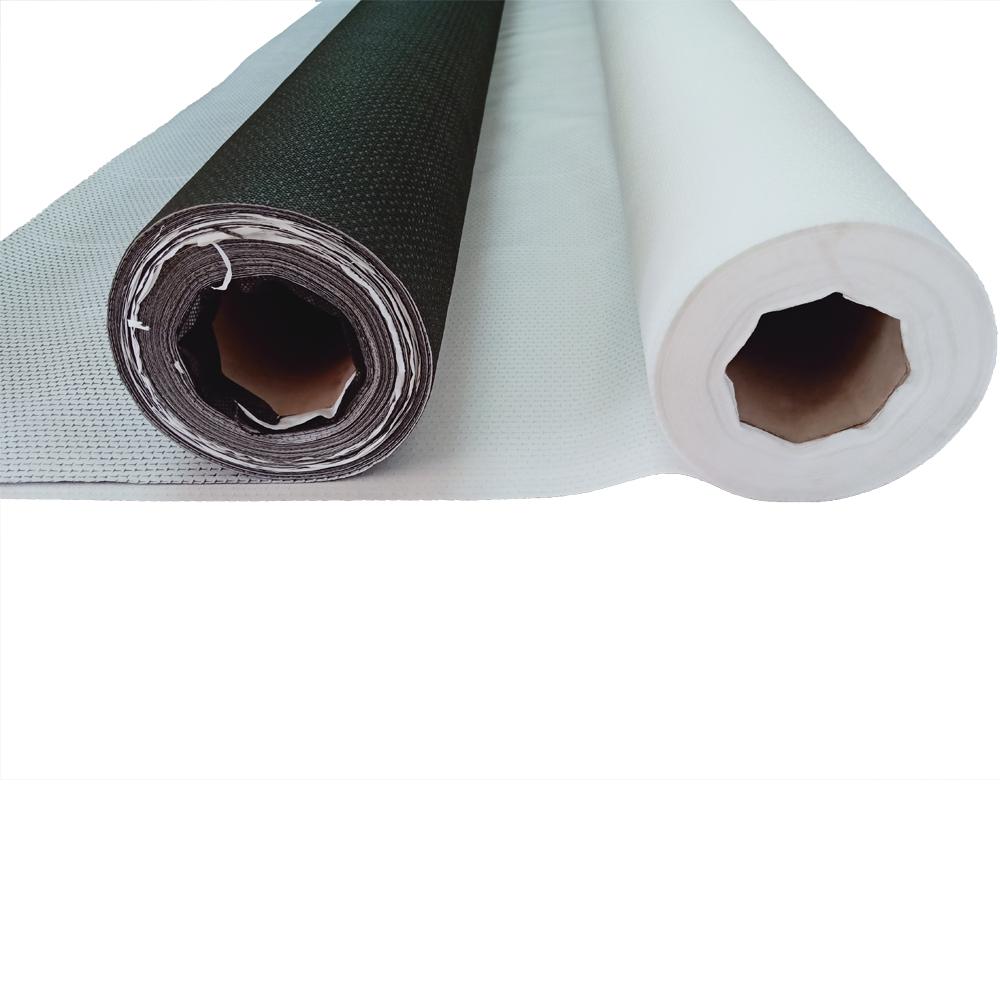 Please feel free to give your inquiry in the form below.
We will reply you in 24 hours.