House Wrap
Nowadays, the energy efficiency of the house is getting higher and higher, how to control the humidity of the house seems particularly important.
The cladding of the house is what we think of as the first line of defence of the house. But this defense is quite limited when facing many factors.Regardless of your installation skill, water drops will go behind any cladding no matter made of wood, masonry or metal and vinyl.
In the not-too-distant past, when homes were much less insulated and airtight than they are today, water seeping into the back of the cladding might stain the living-room wallpaper, but the house would not rot.The situation is different for newer homes that are more airtight and energy efficient.Mold and decay have been found in buildings across the United States.Homebuilders have tried to correct this by focusing on ventilation and source control, but the results have been less than satisfactory.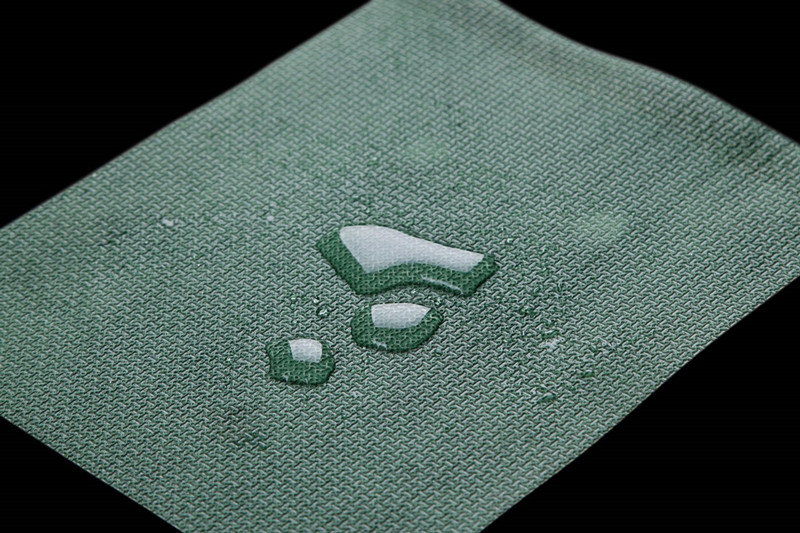 What's worse, further measures were taken to improve the air tightness and energy efficiency of the buildings, so there was more mildew and rot.
The main reason why mold and decay did not affect the old house was that the air tightness of the old house was not as good as it is now. Without the current insulation, caulking and other air tightness measures, the air could flow through the building more freely, making all the water dry.
When the wood is a little damp, it does not rot or become mouldy.But this happens when wood stays wet and can't dry for a long time.Artificial wood products (especially OSB boards) cannot withstand the constant moisture, nor can solid wood frame structure and houses with sheathing boards.
Rain water is the most important consideration in building design.The design of the house affects the amount of rain that falls on the walls of the building.
- No Overhangs.Many new houses were built without Overhangs, allowing more rain to run directly to the walls.For example: Overhangs are like umbrellas in a rainstorm.If you don't have an umbrella, make sure you wear a high-quality raincoat, otherwise you will get wet.A good waterproof breathable building wrap acts like a raincoat on a house, isolating rain water in many cases.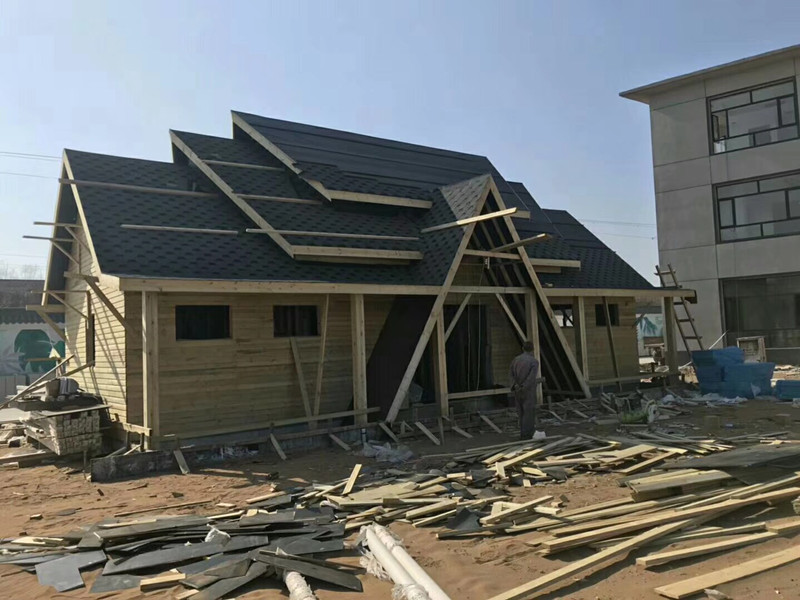 - Roof pitch. A shallow pitch or flat roof can also increase the amount of rain that touches the walls during rain and wind.On the other hand, a steeper roof can act like an airfoil, pulling rain water over the roof and pushing it away from the wall.
- the height of the walls: the waterproofing system used should depend on the location and the design of the building.For example, a single-storey house with Overhangs in an inland location with a steep roof will require less waterproofing methods than a two-storey house.
Please feel free to give your inquiry in the form below.
We will reply you in 24 hours.