>
>
>
Green Batt no Formaldehyde no Acrylic Acid Glass Wool
Green Batt no Formaldehyde no Acrylic Acid Glass Wool
As the living standard of people are getting higher and higher, people pay more and more attention on health and environmental protection. So the products on the market are also connected with "Eco". Recently, the latest product produced by Fan Fei (Beijing) Energy Saving Technology Co., LTD. Glass Wool no Formaldehyde no Acrylic Acid has been accepted by a large number of old and new customers, people like this kind of product very much.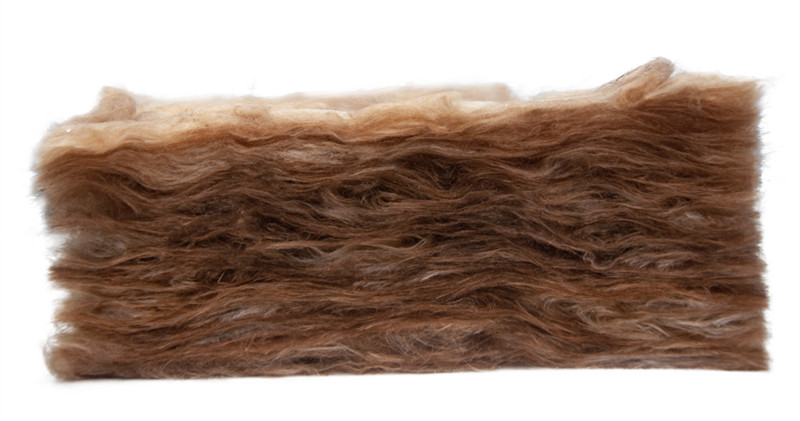 Glass wool for insulation no Formaldehyde no Acrylic Acid Performances
1.No formaldehyde or acrylic acid -Eco friendly and energy saving, harmless to human body.
2.Do not contain ammonia, benzene and other harmful substances -- non-toxic and tasteless.
3.Simple installation -- light and easy installation.
4. Good insulation effect -- high thermal resistance, good insulation effect.
5. Soundproof -- effectively convert sound energy into heat energy, so the sound insulation effect is good.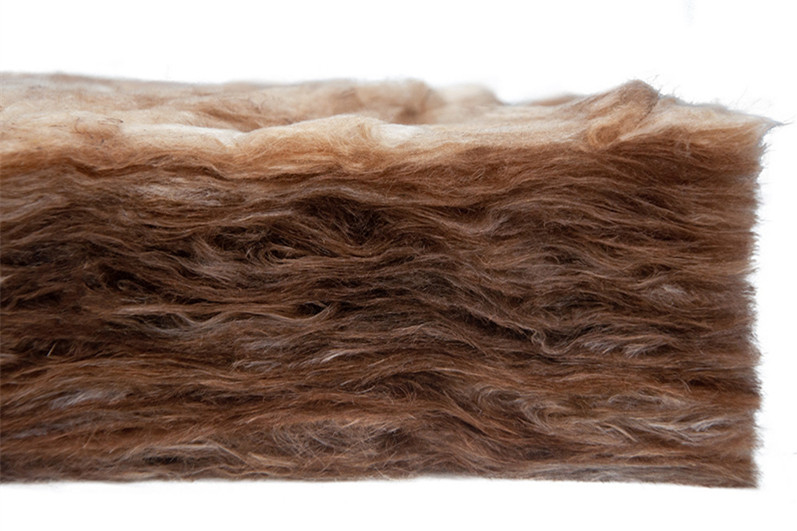 6. No corrosion -- no corrosion to metal materials.
7. Long service life -- the product is pure inorganic, non-corrosive, anti-biting and anti-bacteria.
8. Moisture resistance - effectively prevent moisture transmission.
9. Deformation resistance -- the strength of plate can be very good and prevent deformation.
10. Fire resistance -- Fire standard class A.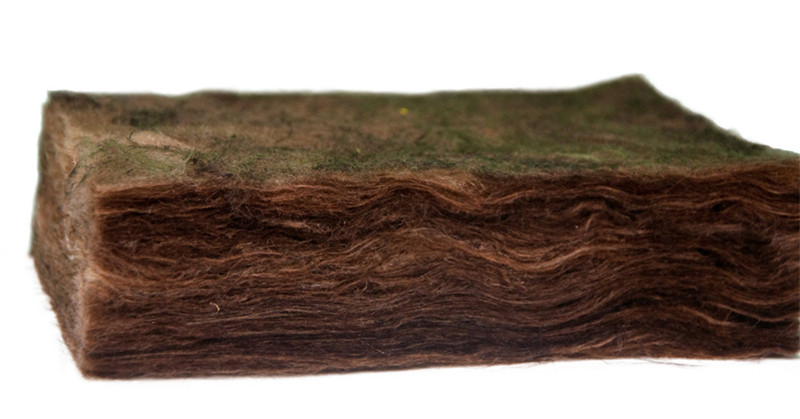 Glass wool insulation no Formaldehyde no Acrylic Acid has slender glass wool fiber inside, evenly distributed and resilient.Therefore, the insulation effect is excellent.Very suitable for indoor application.Once insulation is installed indoors, it is impossible to replace it often.And the health standard of the glass wool insulation that cover the whole house will directly affects the air quality of people living indoors.Install an Eco friendly glass wool insulation can make your indoor air fresher, give you a healthy and comfortable living environment. The Glass wool insulation no Formaldehyde no Acrylic Acid is often used on indoor partition, crawl space, HVAC duct insulation, machine room, etc., with a broad application prospect.Centrifugal glass wool tube can also be used in all kinds of pipeline (including: freezing, hot water, steam) system insulation. The using temperature can not be higher than 400℃.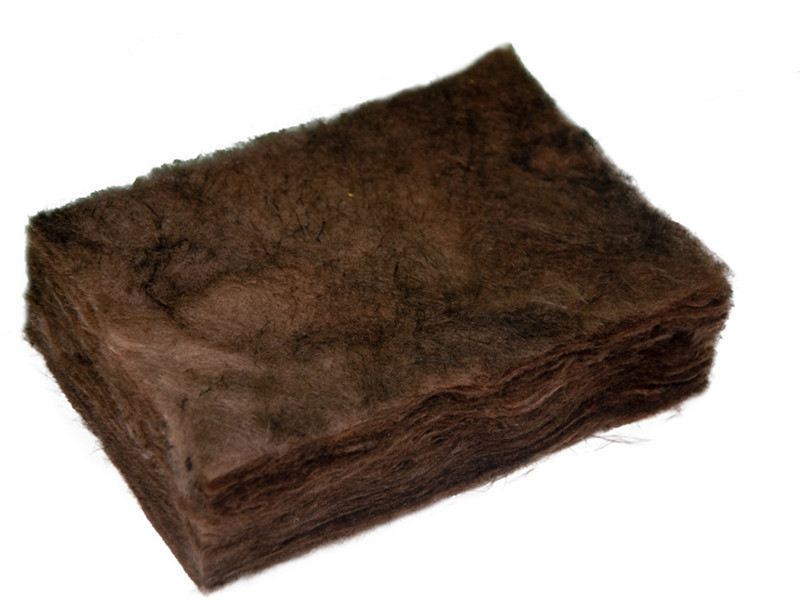 There are aluminum foil facing Glass wool blanket, with strong thermal radiation performance, dust resistance, waterproof, thermal insulation performance is stronger too. Glass wool blanket no Formaldehyde no Acrylic Acid is a perfect insulation materials for air conditioning pipelines.
Please feel free to give your inquiry in the form below.
We will reply you in 24 hours.