Green Application of Rock Wool
Green Application of Rock Wool
As a class A fire-proof green building material, has been widely used in foreign countries, especially in the European building market. Rock Wool has set up a mature product standard and Guidelines for System Authenticatio.Nordic countries consume more than 20kg per person, while the US consumes between 5kg and 10kg.Due to the problem of fire prevention, rock wool and slag wool account for 70% in the United States, and almost all buildings over 22 meters in Germany adopt rock wool for external insulation.
In China, the utilization rate of rock wool as a building insulation material has increased rapidly in the past two years, especially in the field of public buildings and high-rise buildings with high fire prevention requirements, and its utilization rate in the field of civil buildings is also steadily increasing.According to calculation, for every ton of rock wool insulation products used in external walls, 1.5 tons of standard coal can be saved in a year. According to the 25-year life cycle of rock wool products, a total of 40 tons of standard coal can be saved.The energy consumption per ton of rock wool production is about 400 kg of standard coal (3000~4000 KWH), and the energy consumption ratio is about 100 times.This energy saving effect is quite considerable.
The main application of Mineral Wool Insulation in construction is external wall insulation, fire barrier, roof insulation.
External wall Mineral Wool Insulation has higher compression and tensile strength, lower water absorption and moisture absorption, good dimensional stability, no thermal expansion or contraction, aging resistance and other advantages.External wall Mineral Wool Insulation can be compatible with the external wall system of the building providing effective insulation and energy saving, fire protection and extreme climate protection performance etc.Mineral Wool Insulation does not burn, do not release heat and toxic smoke. Mineral Wool Insulation can also effectively cut off the spread of flame with excellent fire performance.In addition, Mineral Wool Insulation will not corrode carbon steel, aluminum (alloy), copper and other metal materials and various components of the building. External wall Mineral Wool Insulation has the performance of energy efficiency, sound absorption noise reduction, vibration elimination, no moisture absorption, aging resistance and long service time etc.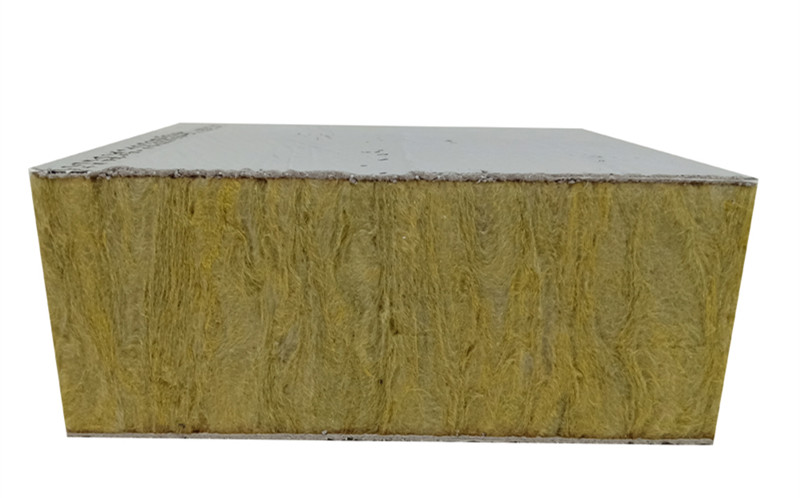 Rock wool Fire Barrier can be used as a fire isolation area, and can be used together with the insulation material whose combustion performance is not up to grade A, so as to improve the fire prevention function of the outer wall of the building.The use of rock wool as a fire barrier in the external insulation system can effectively prevent the spread of flame in the system.In the case of fire, the Fire Barrier will not only prevent or slow down the direct attack of the fire source on the internal and external insulation system in the fire area, but also prevent the flame from spreading outwards from the external insulation system.At the same time, it is necessary to maintain the stable structure of the fire barrier and the protective surface of the system.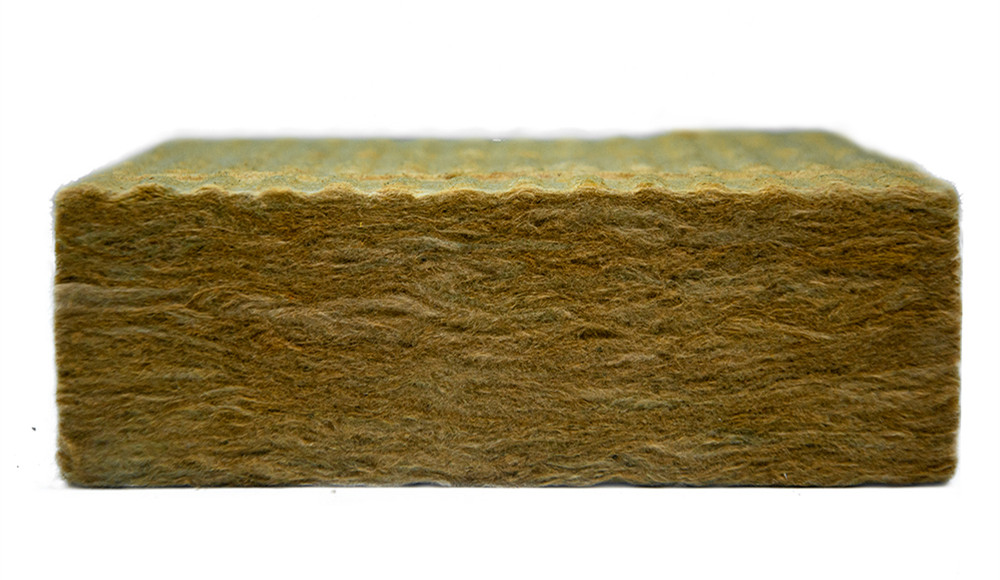 High strength fireproof Mineral Wool board can be used as insulation layer and bearing layer, used with flexible waterproof membrane, vapor barrier, system fastener etc to make a roofing system. Mineral Wool is generally used in industrial plants, airports, shopping malls, sports venues, storage facilities and other steel structures or concrete flat roof buildings.This kind of system is a new roofing system with high fire safety, energy efficiency and sound absorption performance.
Of course, as an insulation material, rock wool first appeared in the industrial field.In some workshops, as long as there is heat transfer, rock wool can be seen. For example, rock wool is used on the boiler to build a lightweight furnace wall, which can reduce the overall weight of large thermal power boiler or quick-loading boiler while maintaining heat preservation.In addition, because the rock wool board can be made bending with semi-hard and soft performance, Mineral Wool can be used for large diameter equipment pipe insulation and is very convenient for construction.
In addition, the excellent performance of rock wool has attracted the attention of other special fields, such as shipbuilding and agriculture.Ships are a kind of special means of transportation, especially for ocean-going ships, once a disaster occurs, there will be rescue difficulties, supply difficulties, low personnel escape probability problems, etc. In order to prevent trouble in this kind of industry, the choice of materials are especially cared.In domestic shipbuilding industry, by the end of the last century, major shipyards had basically completed the process of replacing calcium silicate board with rock wool board.
In the field of agriculture, soilless cultivation technology has been paid more and more attention.Because rock wool does not contain chemical additives, it has excellent chemical inertia, light weight, porous, no impact on chemical fertilization, and other advantages. Because the root gas phase ratio inside the rock wool is high, Rock wool is also hydrophobic as an ideal matrix in hydroponic system.Rock wool was introduced into China in the 1990s with good effect and was favored by horticultural growers.
Please feel free to give your inquiry in the form below.
We will reply you in 24 hours.