>
>
>
GLASS WOOL FLOOR INSULATION
GLASS WOOL FLOOR INSULATION
FLOOR INSULATION Heat preservation
Floor insulation can help you keep the interior room warm.When you're alone at home, sometimes the floor feels cold.If you have another heated room under your floor, then the upstairs floor does not need to install insulation.However, if your room is above an unheated room (such as a garage), you may need to install insulation below the floor. If your floor still feels cold, you can install a geothermal system.
If you already have loft insulation and wall insulation, the next you should consider is the floor insulation.If the floor is not insulated, the airflow downstairs and upstairs may make you feel cold from your foot to your head.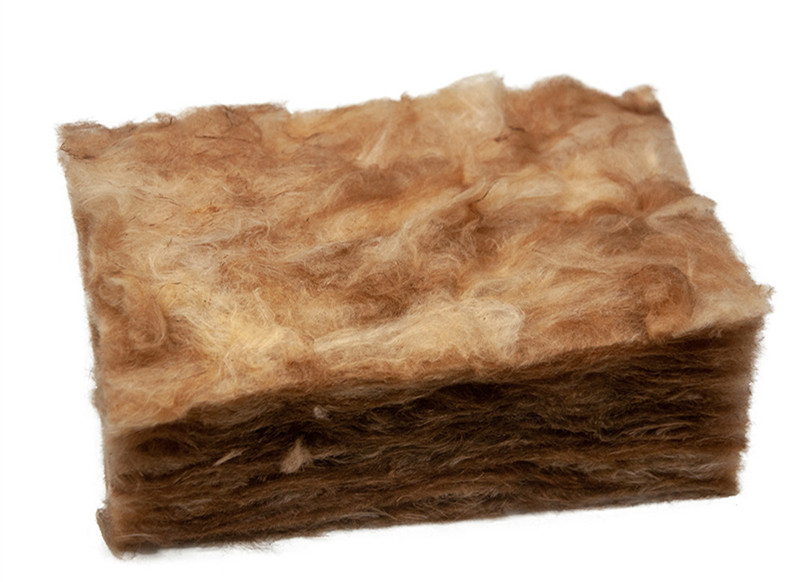 UNDER FLOOR INSULATION Sound insulation
The unique sound-absorbing performance of glass wool UNDER FLOOR INSULATION makes the glass wool installed on the floor play a sound insulation role.The porous structure of glass wool converts sound energy into heat energy by transforming sound vibration into heat energy, which changes the sound energy into heat energy. GLASS WOOL UNDER FLOOR INSULATION has a strong blocking effect on medium and low frequency sound waves.
FLOOR INSULATION BASEMENTReduce the moisture
The wooden floor is particularly susceptible to moisture. The floor above a basement should be installed glass wool FLOOR INSULATION BASEMENT especially for moisture resistance. The insulation with house wraps or vapor retarders can perfectly control the moisture rate inside the room as well as maintain the indoor air quality.
FLOOR INSULATION ON CONCRETE prevent pipe freezing
Insulation provides additional protection in homes with plumbing beneath the floor.In winter, if the water inside the pipe freezes, the pipe is likely to crack.Since pipes are often located under the floor, they are usually placed in a place not easily visible.Homeowners may not easy to find the problems of them.If insulation is installed on the outside of the pipe room, the risk of pipe rupture can be reduced.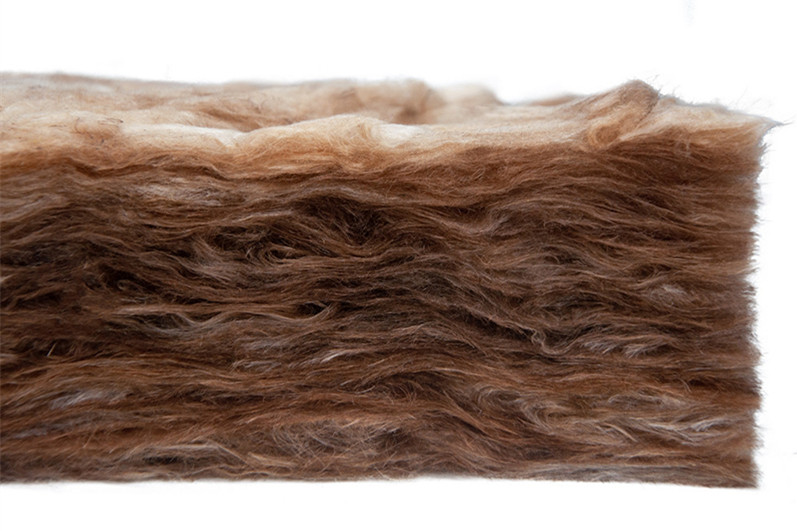 GLASS WOOL ECO FRIENDLY keep the room cool in summer
In summer, the outside air is hotter than indoor air. And with "hot air rises" scientific idea, the hot air outside is very easy to penetrate into the room through the floor gaps. If your air conditioner seems running all the time, you may need to install floor insulation.Of course, when installing the floor insulation, do not forget to add house wrap in order to keep the room comfortable and "breathable".
If you install insulation, you can also save up to 15% heating costs for your home.If you choose to install it yourself, the cost of your insulation will be saved back in two years.
Please feel free to give your inquiry in the form below.
We will reply you in 24 hours.