>
>
>
Formaldehyde free glass wool white glass wool
Formaldehyde free glass wool white glass wool
Formaldehyde free glass wool white glass wool
Formaldehyde free glass wool is a commonly used thermal and sound insulation material. To facilitate indoor use, Fanfei (Beijing) Energy Saving Technology Co., ltd. developed a formaldeoxyde-free glass wool with no odor and more healthy for indoor use.
White glass wool feature:
1.Healthy and eco-friendly
No formaldehyde, no carcinogenic substances, healthy for long term use, improve overall project quality.
2.Eco friendly glass wool hydrophobic
Different from traditional glass wool products, Hydrophobic rate of non formaldehyde glass wool is up to 99%.Non formaldehyde glass wool without facing can appear lotus leaf effect when there are water drop on the surface.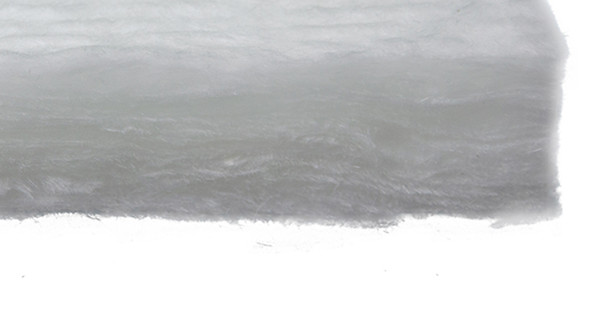 3. Eco friendly fiber glass thermal insulation performance.
According to the test, when the glass fiber diameter decreases by 1 micron, the thermal conductivity value will reduce 9.2%. The fiber diameter of formaldehyde-free high hydrophobic glass wool is usually 5 to 6 microns, lower than the national standard 8 micron requirements, so that the thermal conductivity is lower and insulation performance is better.
4. Zero formaldehyde glass wool vibration resistance
Due to the fine and long fiber, the formaldehyde-free glass wool has the performances of high tensile strength and vibration resistance. No matter how long it is installed, it is not easy to sag, scatter or collapse.
5. Zero formaldehyde glass wool Construction and installation performance
For the fiber is fine and does not contain slag ball, it can avoid scratch or pruritus stimulation to installer during construction. At the same time, the soft material is easy to cut, any cutting surface is neat and consistent so that it can greatly improve the installation efficiency, save labor costs and shorten the installation time.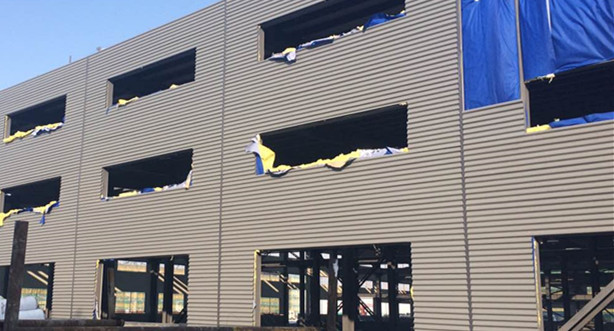 6. Formaldehyde-free glass wool acoustic performance
As the fiber diameter is 5~6 microns and is molded into a microporous structure, the formaldehyde-free high hydrophobic glass wool has a good sound absorption performance.
7. Light weight
The unit weight of formaldehyde free hydrophobic glass wool is below 3.5kg/m2, which greatly reduces the self weight of the curtain wall, and more beneficial to the efficiency and safety of the process of producing, transporting, hoisting and suspension in the factory.
8. Chemical properties
As inorganic material, formaldehyde-free hydrophobic glass wool will not rot or mold, will not cause iron, copper or aluminum corrosion.It will not shrink, warp or collapse and ensure the quality of the construction.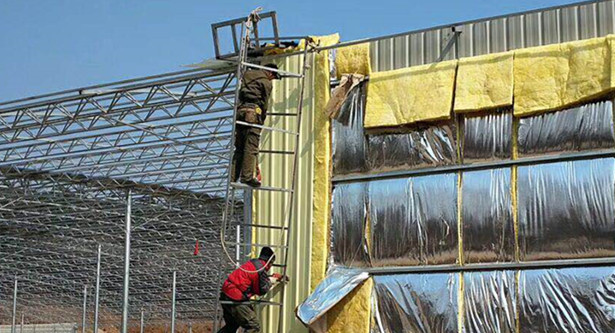 Formaldehyde-free glass wool applications:
1.Formaldehyde-free glass wool can be used as roof materials, wall sound insulation, heat and cold insulation etc.
2.Entertainment venues, audiovisual rooms, sound chambers, cinemas, television stations and laboratories.
Please feel free to give your inquiry in the form below.
We will reply you in 24 hours.