>
>
>
Exterior wall thermal insulation waterproof coat for high-rise building-house wrap
Exterior wall thermal insulation waterproof coat for high-rise building-house wrap
House wrap waterproof, breathable polymer waterproof and breathable membrane material into the hydrophilic group, so that the house wrapnot only waterproof effect is good, more good permeability.
The tensile strength of the house wrap in both vertical and horizontal directions is increased to 200N/50mm, and the tearing strength of the nail bar is as high as 150N, so the construction process is not easy to break.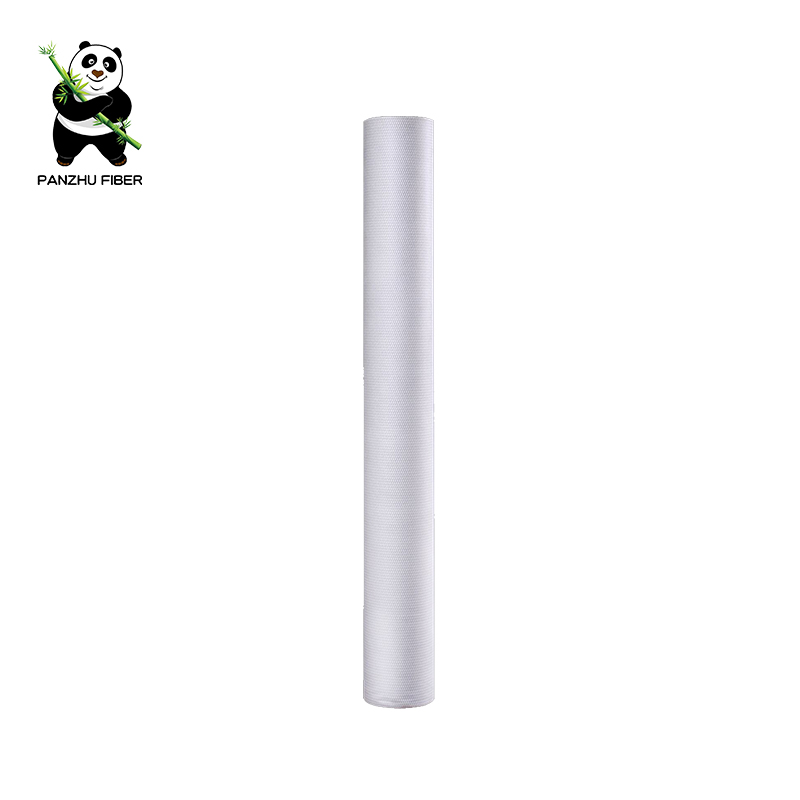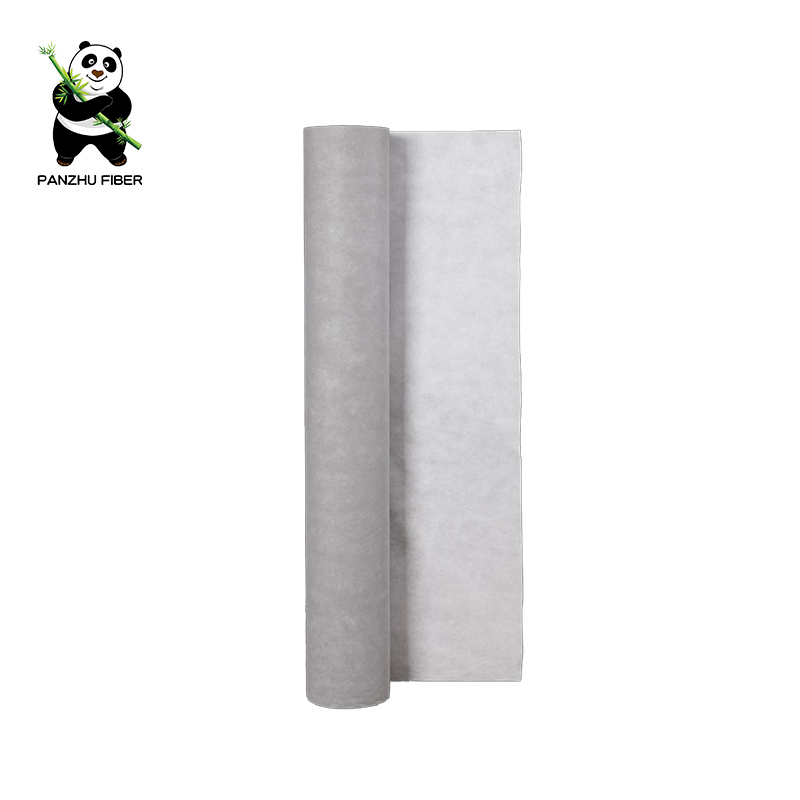 House wrap has high temperature resistance, anti-aging, durability, high waterproof and breathable membrane with high strength and anti-aging, smooth surface, no wrinkle, no foam, good composite firmness, high strength and permeability, anti-aging, high temperature resistance, can reach 80 degrees above, ensure the durability and service life of the material, durable life For 20 years.
Wide scope of application
Please feel free to give your inquiry in the form below.
We will reply you in 24 hours.