>
>
>
Environmental Friendly Glass Wool
Environmental Friendly Glass Wool
1. What is ECO friendly glass wool
Environment-friendly glass wool is a kind of green product based on environmental protection.To reduce carbon emissions, the binder does not contain phenol, formaldehyde, acrylics or artificial colours.
2. Installation
Environmentally friendly Mineral Wool has good sound insulation and thermal insulation effect.
Good quality, low dust and clean cutting, these factors make installation easier. ECO friendly Mineral Wool can be used in commercial or residential buildings in wood or steel structures.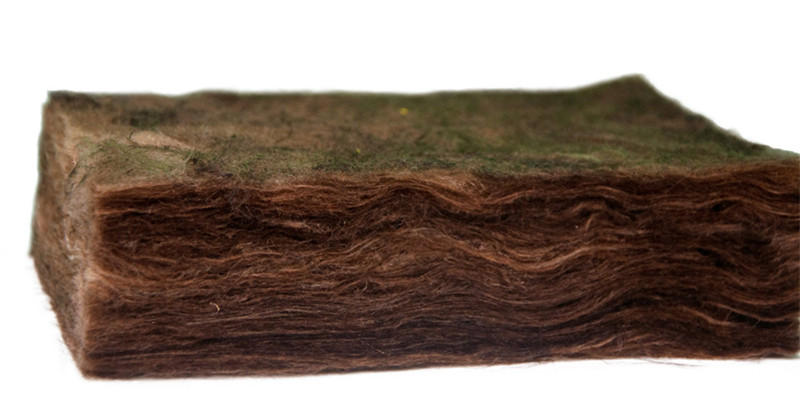 3. Sound insulation effect:
Eco glass wool Sound insulation has a variety of thickness, and can improve RW rating in wood structure by 3-5 db, and in steel structure about 8-10 db.
4. Application:
ECO friendly Sound insulation can be used for interior and exterior wall, flooring, crawl Spaces and some ceiling applications.
5. Features:
Excellent acoustic performance, reduce the transmission of sound
No odor, preservative, moisture-proof, no food for ants, no bacteria or fungi.
Highly resilient materials
Low dust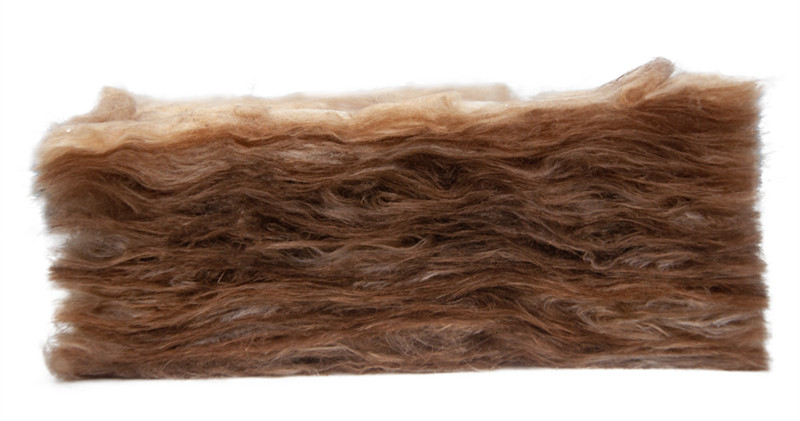 6. Advantages:
No combustion below 300°C
Extra-high tensile strength
Apply to fill wall cavity
Sound insulation for roof insulation, indoor sound insulation and suspended ceilings
Prevent heat loss, especially for HVAC duct systems
Suitable for interior partition
Please feel free to give your inquiry in the form below.
We will reply you in 24 hours.