>
>
>
Elastomeric Insulation Performances and Application
Elastomeric Insulation Performances and Application
Elastomeric Insulation Performances and Application
Elastomeric Insulation has low thermal conductivity and closed-cell structure. Elastomeric Insulation can isolate the water vapour completely without water absorption and not easy to burn. Elastomeric Insulation can resist condensation and has a long service life.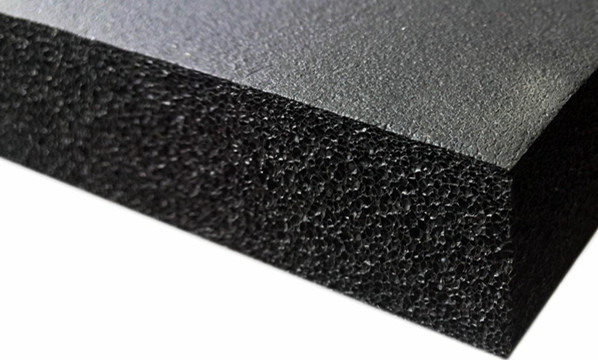 Elastomeric foam's measured value after SGS test is far lower than the EU standard about non toxic substance, so Elastomeric foam is more healthy and safe for use; Elastomeric foam is soft and easy to bend with a nice appearance. Elastomeric foam is easy to install, and with no need of other auxiliary materials.
Elastomeric rubber pipe anti vibration performance: Elastomeric foam pipe has high elasticity, so it can minimize the vibration and resonance of chilled water and hot water pipes in the using process.
Rubber Foam flexible properties: Rubber Foam has good flexibility and toughness, it is easy to deal with on bending and irregular pipes in construction, and can save labor and material.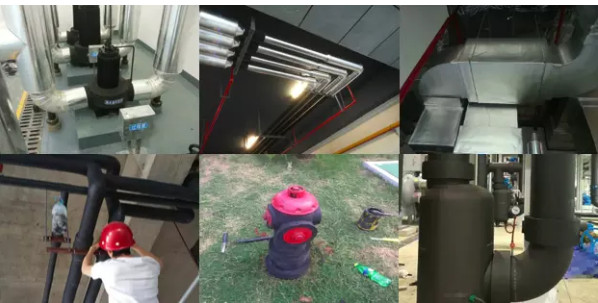 Rubber foam easy to install and nice appearance

Rubber foam is soft and easy to install.Pipe installation: pipes can be installed after insulated, or can be installed after the foam rubber is cut longitudinally and stuck by special glue.For complex parts such as valve, tee, elbow, etc., the foam rubber can be cut and cover the pipe with adhesive according to different shapes to ensure the tightness of the whole system, thus ensuring the insulation of the whole system.And because of the smooth appearance of the foam rubber, as well as its own excellent performance,pipes need not add vapor barrier and protective layer, which reduces the construction troubles, and also ensure the nice and neat appearance. During the equipment or pipeline maintenance, the foam rubber insulation can be peeled off and reused, which will still perform well.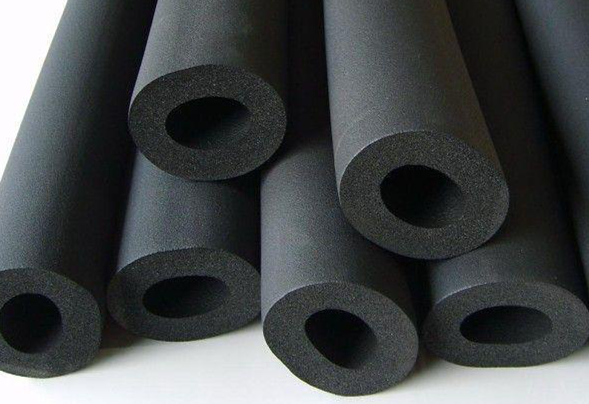 Foam Rubber other advantages
Foam Rubber pipe is very safe to use, which will not irritate the skin or harm the health.They can prevent mold growth, avoid pests or rodents bites, resist acid and alkali and perform super well.These properties make Foam Rubber an ideal insulation material for protecting pipes from corrosion caused by atmospheric medium or industrial environment.
Application field
· Refrigeration units and equipment of central air-conditioning system
· Chilled pipes
· Condensation pipe
· Air Duct and hot water pipes
Please feel free to give your inquiry in the form below.
We will reply you in 24 hours.