>
>
>
Elastomeric Insulation is Not Only a Thermal Insulation But Also a Moisture Barrier
Elastomeric Insulation is Not Only a Thermal Insulation But Also a Moisture Barrier
One of the most excellent performance of Elastomeric Insulation is its superior thermal insulation performance, which is closely related to its raw materials and production method. Elastomeric Insulation has pretty low thermal conductivity value, which naturally gives it a good thermal insulation performance.After using elastomeric insulation. the heat loss can also be reduce to a certain extent.That really reduce the project investment for companies. Elastomeric Insulation is a typical representative among different kinds of pipe insulation.
Good corrosion resistance performance is another excellent performance of the Elastomeric Foam. Elastomeric Foam has high resistance to corrosive substances and can be applied in places and fields with serious corrosion. People also do not need to worry about its service life and other issues.Elastomeric Foam is a safe pipe insulation.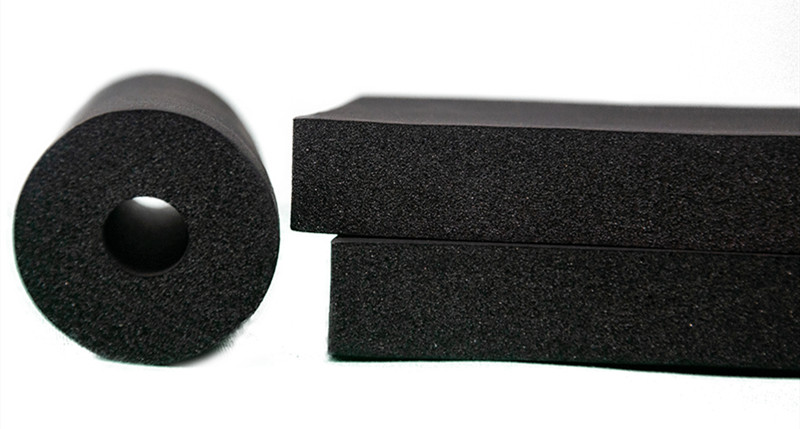 The waterproof and moisture-proof performance of the Elastomeric Rubber is also very good. Elastomeric Rubber has low density, light weight and closed cell structure which can effectively prevent water vapor from entering. Whether in rainy summer or perennial wet south, the use of Elastomeric Rubber is your first choice.It is these excellent properties that won the unanimous recognition of people.
The main reason of the aging problem lies in the material of the Rubber Foam insulation and ambient environment. The material change means the change of material with the change of temperature. The ambient environment include Ozone invasion, UV invasion, environmental temperature and humidity change alternately etc. The environment change is the main cause of tube aging. High ultraviolet intensity, high ozone concentration, alternating temperature and humidity will accelerate the aging of the Rubber Foam insulation.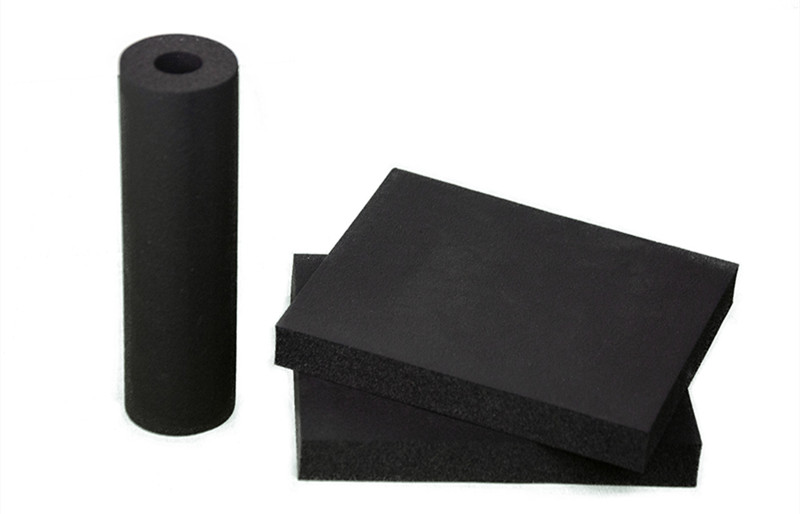 Application of Pipe Insulation:
1. Buildings: facing the continuous increase of vehicles in the city, many people have a lot of noise problems in their lives. At this time,insulation materials can well realize its value to protect people from the disturb of noise problem.
2.Pipes: in some high-rise buildings, one building has one water pipe line. So when the water flow from upstairs, the people downstairs can hear clearly. If one don't want to be disturbed, he(or she)should use pipe insulation to solve the problem.
3. In the elevator shaft: when using rubber foam insulation, the sound made from the operation of elevator can be isolated properly, and thus avoid the impact of noise to the residents.
Please feel free to give your inquiry in the form below.
We will reply you in 24 hours.