>
>
>
ECO Friendly Glass Wool Gives You a Warm and Healthy Home
ECO Friendly Glass Wool Gives You a Warm and Healthy Home
With high-speed development of human civilization, people live rich and peacefully. But the natural environment have been seriously damaged. Environmental protection has become a serious problem of all mankind. The development of energy saving, emission reducing and low carbon environmental protection building materials is more urgent. So vigorously promoting the green environmental protection, energy conservation and emission reduction building materials has become the focus of the whole society.
Environmentally friendly glass wool board
Except for the seriously damaged natural environment, in recent years, the fire caused by improper selection of insulation materials outside the external wall is more common, which not only caused a great loss of property, but also cause serious mental trauma to people.So, in order to avoid this kind of danger to appear again, the producers get rid of the old and bring forth the new, produced a kind of safe and healthy, green environmental protecting, fire preventing and heat insulating material. It is more and more widely used in the building application, to a certain extent replaced the traditional form of heat preservation materials.It is ---------- environmental protection glass wool board.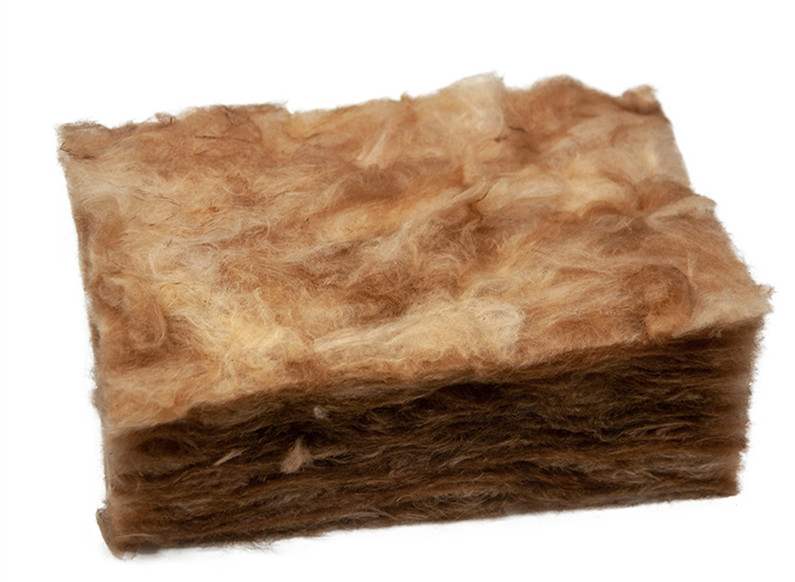 The extensive use of environmentally friendly Glass Wool Insulation also provides the possibility for China to build more green and environmentally friendly buildings. Through the use of environmentally friendly Glass Wool Insulation, energy consumption and carbon emissions can be effectively reduced to protect the environment and due contributions has been made to improve people's living environment.
The performance of environmental Glass Duct Board is low-carbon emission and environmental protection, green and healthy. But when mentioning environmental protection Glass Duct Board, we have to say the word "insulation". Most of our living environment and activity space are not directly exposed to the out air, which creates a good chance for external wall insulation;And green Glass Duct Board would never take the space inside the room. If the ducts didn't use Glass Duct Board to keep warm, especially in winter, there will be a considerable amount of heat loss during heat transmission. Therefore, in the cold winter, it is necessary to choose a good environmental glass wool and give your family a warm home.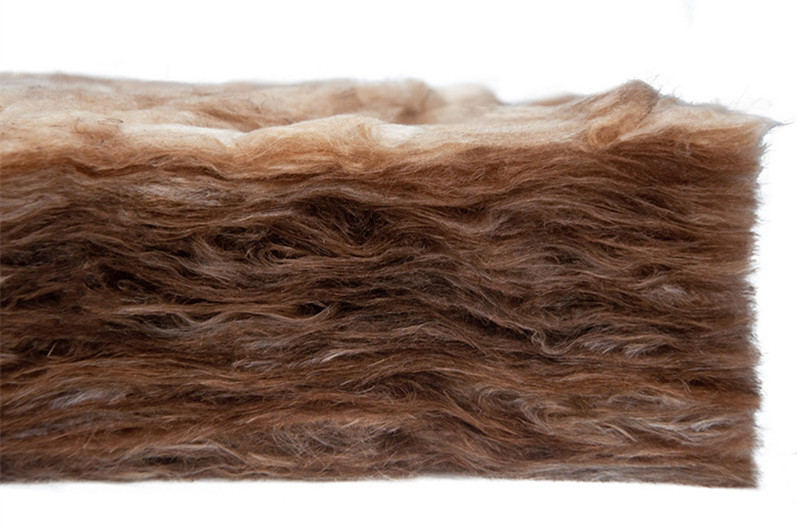 PANZHU green glass wool DUCT INSULATION, using pure natural binder, gives off the fragrance of bread and release no harmful gas.At the same time the thermal insulation performance, sound insulation performance and fire class are up to the use of glass wool standards.PANZHU green glass wool DUCT INSULATION is a natural environmental protecting new generation glass wool.
Please feel free to give your inquiry in the form below.
We will reply you in 24 hours.