>
>
>
Duct wrap insulation high level thermal and sound insulation for HVAC
Duct wrap insulation high level thermal and sound insulation for HVAC
Duct wrap insulation high level thermal and sound insulation for HVAC
The product is a high tensile strength, easy installation insulation adapt to all shapes of HVAC ducts. Heat from central boilers and cool air from central air conditioners can be lost through long HVAC duct, so duct insulation may be the most cost-effective cost of all.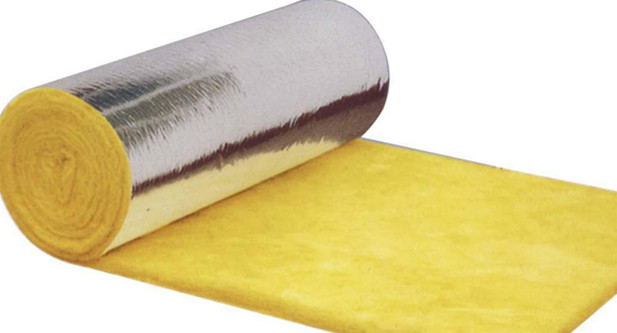 A. HVAC duct wrap Advantages:
Completely fireproof---non-combustible
Moisture resistance
Durable---not easy to be damaged during transportation and installation
Long service life---not easy to get aged
Eco-friendly--made by natural materials
Chemical inertness--- PH value about 7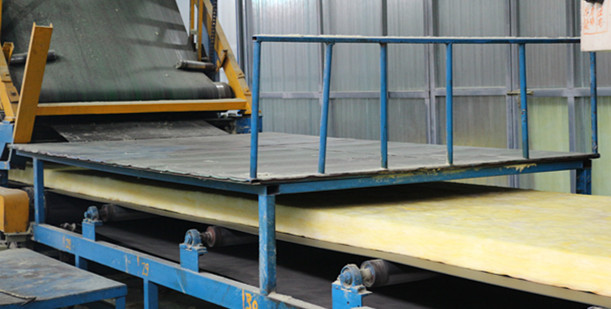 A. HVAC insulation special design
1.Condensation control
FSK or PSK facing can control condensation perfectly with more easy installation, better air 2.resistance and penetration.
Excellent soundproof performance
Sound energy can be converted into heat energy when going through the porous glass wool structure to achieve a quiet and efficient transmission system.
3. Perfect appearance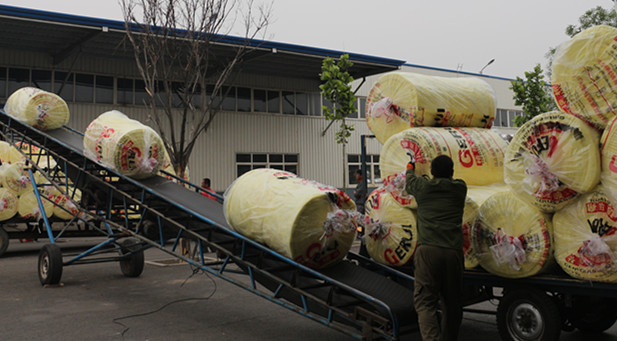 A. Foil insulation application
Used as external insulation for commercial or residential heating or air conditioning duct.
Used outside rectangular or circular metal plate duct where temperature and condensation must be controlled.
Staple all the connections and flash all the seams. The laps should be 2 inches.Duct wrap can also be customized according to the shape of the duct.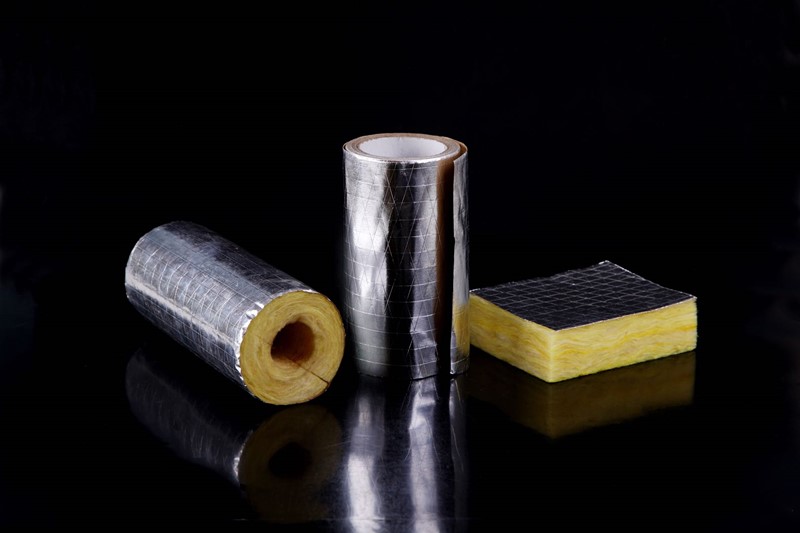 Please feel free to give your inquiry in the form below.
We will reply you in 24 hours.