>
>
>
Closed-cell Elastomeric Insulation is Also Good for Plastic Pipes
Closed-cell Elastomeric Insulation is Also Good for Plastic Pipes
Closed-cell Elastomeric Insulation is Also Good for Plastic Pipes
Elastomeric Insulation is as important for plastic as for metal pipes.
Plastic pipes including PE, HDPE, CPVC, PVC or PEX are common piping material used in buildings.Because plastic piping is reliable, safe, cost effective and energy efficient, it is often used in domestic hot water, cold water, waste water, condensate, natural gas and chilled water systems.Like metal pipes, plastic pipes should be insulated to reduce energy consumption and prevent condensation.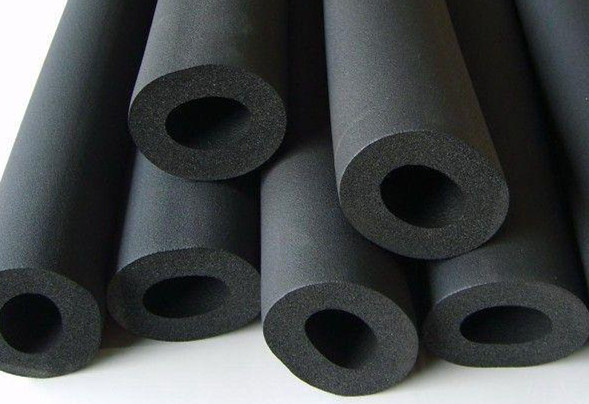 Elastomeric Rubber is importance for the plastic piping
Insulation is the most effective way to save energy for all plumbing systems, including plastics pipes.Plastics have lower thermal conductivity than metals, so they are considered not need insulation;But plastic pipes with insulation use 75% less heat than those without.In cold applications, insulation also prevents condensation and frozen, thus protecting building pipes from damage, as required by some building codes.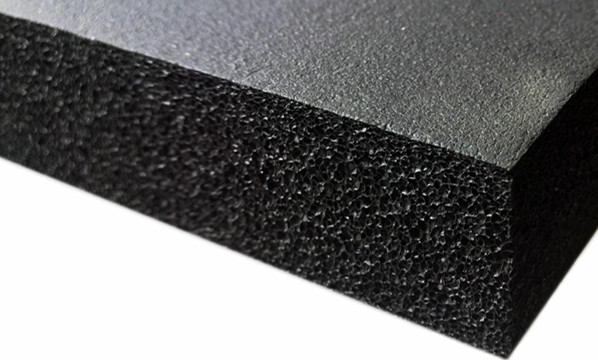 (a) Elastomeric Foam Green and environmental protection: Panzhu Elastomeric Foam does not contain the chlorine fluoride which is harmful to the atmosphere, therefore Elastomeric Foam will not produce any harmful pollutant to the human body during the installment and other application.
(b) Elastomeric Foam Low thermal conductivity: Panzhu Elastomeric Foam is a high quality thermal insulation and energy-saving material.Elastomeric Foam is highly resistant to the condensation caused by cold insulation and heat insulation.Elastomeric Foam has low thermal conductivity and maintain stability which is an insulation effective on any thermal media.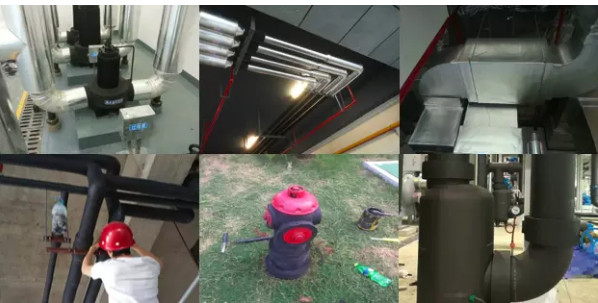 (c) Rubber FoamGood fire performance: Panzhu Rubber Foam is B1 class fire-retardant material which conforms to the national standard GB8624 "Building Materials Combustion Performance Analysis".
(d) Rubber Foam Closed cell structure: Panzhu Rubber Foam is closed cell structure,so that the water in the external air is difficult to penetrate into the material.Rubber Foam also has so excellent water vapor permeability that the surface of the cold insulation layer does not need to add the vapor layer.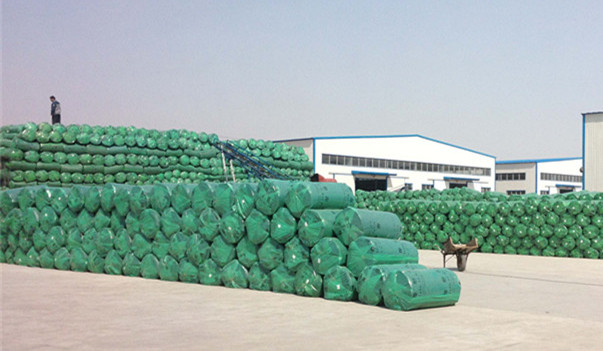 (e) Foam rubber thin materials,space saving: The using thickness of Panzhu Foam rubber board is about one-thirds of other materials.Thus can save the room of crawlspace and improve the indoor height.
(f) Foam rubber Long service life: Panzhu Foam rubber has excellent characteristics of weather resistance, anti-aging, anti-cold, anti-hot, anti-drying, anti-humidity, anti-ultraviolet, anti-ozone, 25 years of non-aging, non-deformation, maintenance free, long service life and other.
(g) Foam rubber High-grade appearance, even and beautiful: Panzhu foam rubber online has a high elastic, smooth surface, soft texture performance.Foam rubber can even remain intact and beautiful in the elbow, tee, valve and other irregular components without decoration.Foam rubber looks high grade even without ceiling.
(h) Foam rubber Easy and quick installation: The construction and installation is simple cause the material is soft and you don't need to add any other assist layer. For the installation of pipe, Foam rubber can easily follow the progress of pipe installation.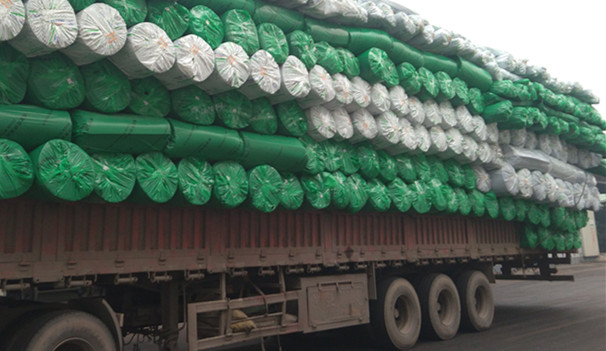 Please feel free to give your inquiry in the form below.
We will reply you in 24 hours.