>
>
>
Christmas is coming
Christmas is coming
Christmas ,on December 25th of each year,is a western traditional festival.Christmas is a day to commemorate the birth of the son of Jesus Christ.In western Christian countries,people generally general believe in Christianity.It is said that Jesus Christ was born on the evening of December 24.Therefore,the night of December 24 is called Christmas Eve.Christmas is the largest festival in the Christian world.It is said than in order to save the sins of mankind,God decided to let his only son,Christ,be born to earth to redeem the human soul.
During the period after the death of Jesus,people did not celebrate Christmas.After about 100 years,they slowly began to have the prototype of Christmas.It is said that the first Christmas in the year 138 AD was initiated by the Roman bishop of St.The dates for the celebration of Christmas in the Christian world were different because of the Bible did not record when the Lord Jesus was born.Until 440 AD,It was only by Vatican that December 25 was stipulated as Christmas.Now due to the combination of Chinese was stipulated as Christmas.Now,Christmas has become a global holiday because of the combination of Chinese and Western countries.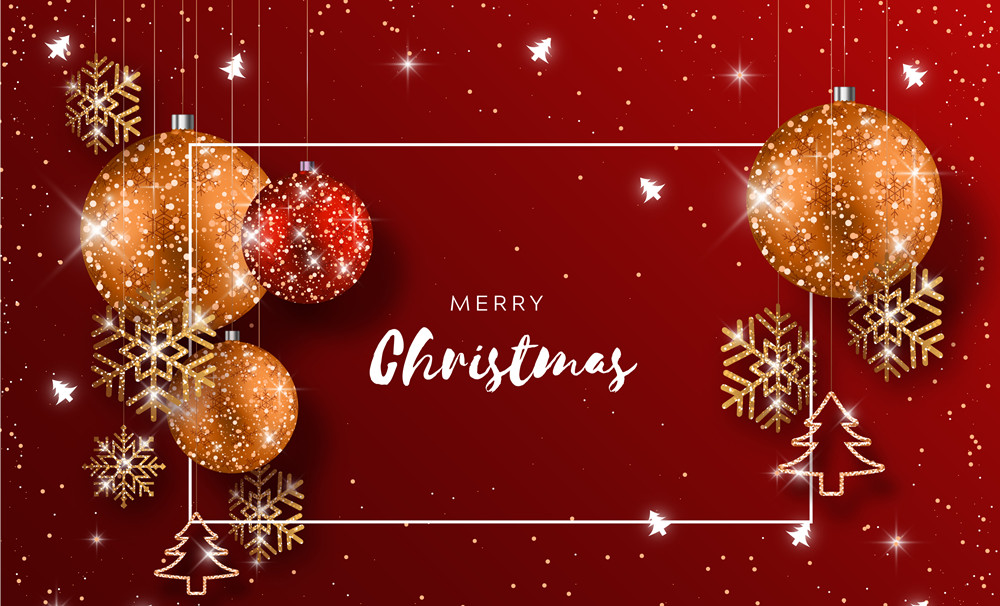 In western countries,people hold many activities to celebrate Christmas.People bake Christmas cakes,decorate Christmas trees,light Christmas candles,distribute candy,give gifts to relatives and friends,and exchange Christmas cards with each other.Of course,Christmas hats and turkeys are also essential.Young children often put a sock next to pillow ,waiting for Santa Claus to put presents in their socks after they fall asleep.
These traditions have been followed for decades,and each year has become more lively.The grand occasion can be said to have increased.It is believed that with the passage of time,people's enthusiasm for traditional customs will only increase
Please feel free to give your inquiry in the form below.
We will reply you in 24 hours.