>
>
>
Application of house wrap in inclined shaft
Application of house wrap in inclined shaft
1.House wrap can be fixed with butyl adhesive tape or nails. Where the wind pressure is less affected, butyl adhesive tape can be used to fix the film. Where the wind pressure is more affected, nails can be used to fix the film.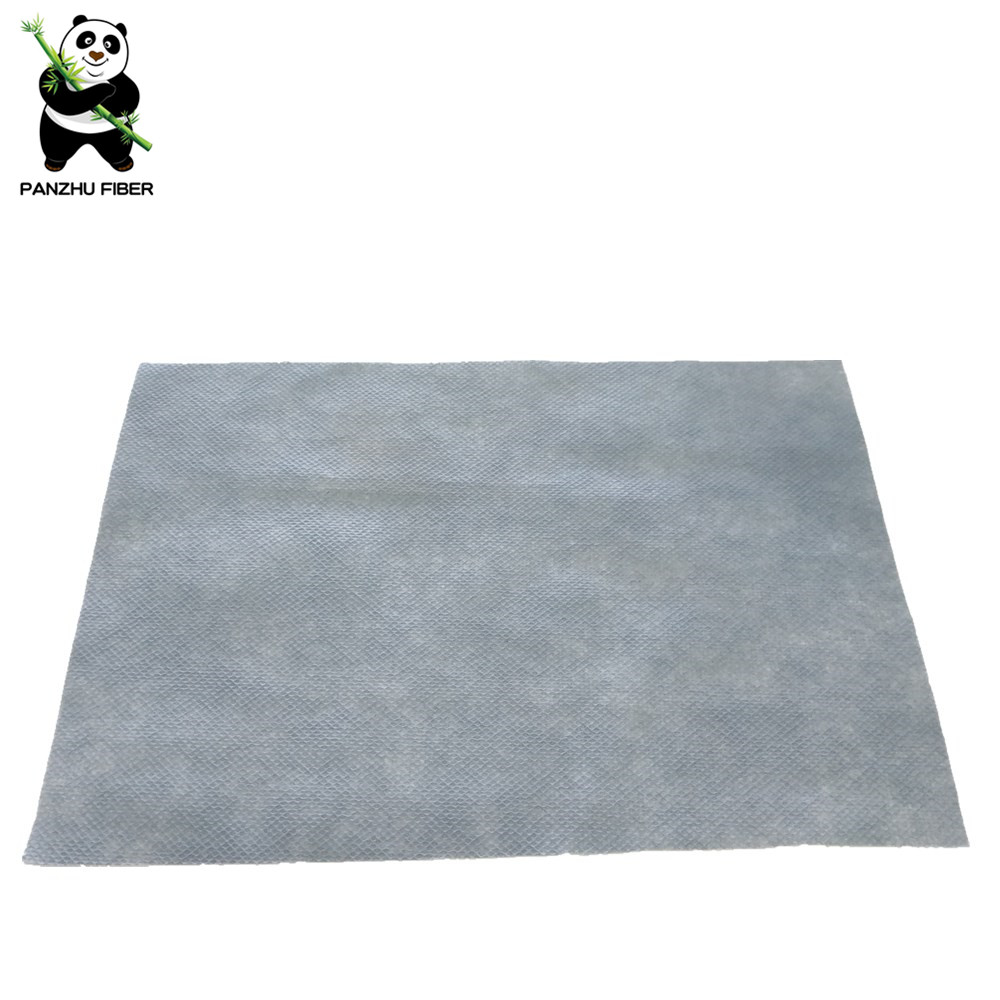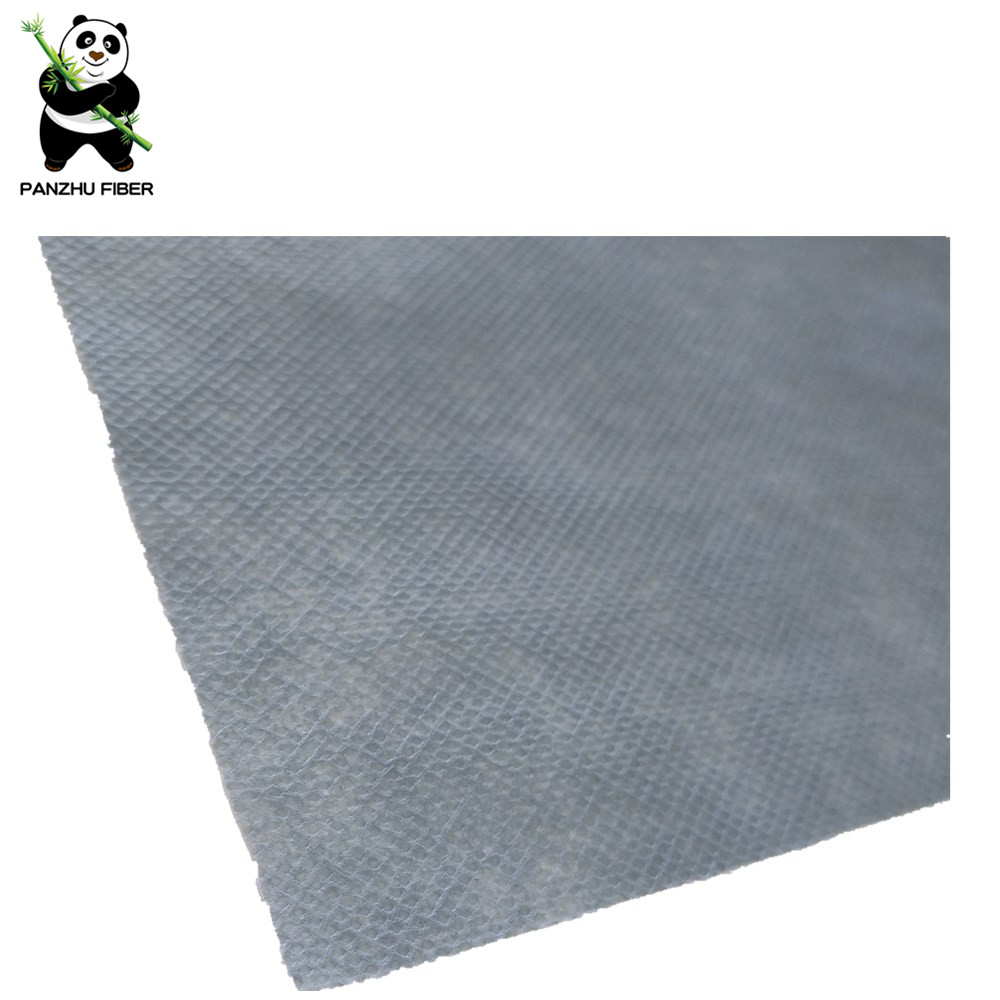 2. House wrap pavement support, external wall materials should be covered as soon as possible, because different external forces will easily cause the house wrap to open, such as wind pressure, construction is not rigorous and temperature changes and other factors are caused.
3. In the process of paving, butyl adhesive tape can only be bonded once, can not be bonded twice or three times, because the surface of the house wrap is non-woven, if bonded with butyl adhesive tape once, it is easy to appear the phenomenon of adhesive non-woven fabric, if used again, the viscosity will not be enough.
4. House wrap in the construction process to temporary fixing, temporary fixing and use for permanent fixing, when the external wall keel or transverse tiles and construction arrangements are relatively compact, to reduce temporary fixing, fixing the need to use butyl tape for external sealing.
Please feel free to give your inquiry in the form below.
We will reply you in 24 hours.