>
>
>
Application and characteristics of waterproof breathable membrane
Application and characteristics of waterproof breathable membrane
Application and characteristics of waterproof breathable membrane
Waterproof breathable membrane is mainly used in timer frame structure and steel structure building.These structures are simple to install and anti-seismic, so they are favored by the majority of consumers.So what is the function of waterproof breathable membrane in these buildings?
Breathable membrane for roofis usually used outside the insulation.For the houses with insulation inside the wall structure, the house wrap should be installed outside the structure wall, so that it can protect the insulation and the shear wall from the influence of moisture.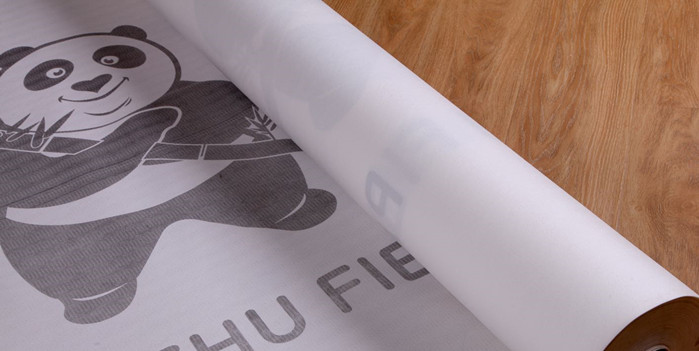 House wrap performances
1. Enhance the air tightness of buildings.The building only protected by insulation and shear wall has a lot of thermal bridge, which will cause air leakage.If the waterproof breathable membrane is installed, a continuous airtight structure can be formed. If all joints are well flashed, the amount of thermal bridge can be greatly reduced, so that people living indoors can have a good living experience.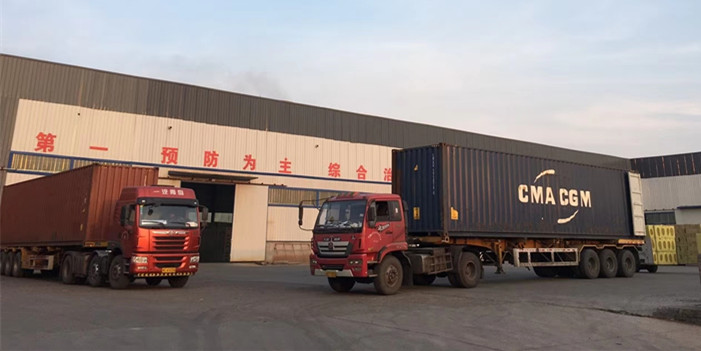 2. Roof waterproofing membrane good air permeability: as mentioned at the beginning of this article, it can effectively prevent the mildew and rot inside the wall structure.
3. Rooftop waterproofing membrane tear strength: the tear strength of the PANZHU new product reflective waterproof breathable membrane can reach 250N/50mm.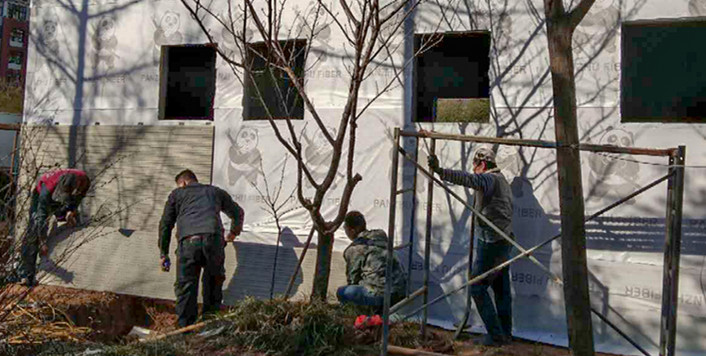 Please feel free to give your inquiry in the form below.
We will reply you in 24 hours.