Aluminum Foil Composite Rubber Foam
Aluminum Foil Composite Rubber Foam
Aluminum Foil Composite Rubber Foam
Aluminum Foil Composite Rubber Foam
Aluminum Foil Composite Rubber Foam is produced by one-time molding process, making the inorganic material ( Grade A Non-combustible material) and organic Rubber Foam combined together, which greatly improve the fire performance, moisture resistance, tear resistance and aging resistance performance of the product, and also more beautiful.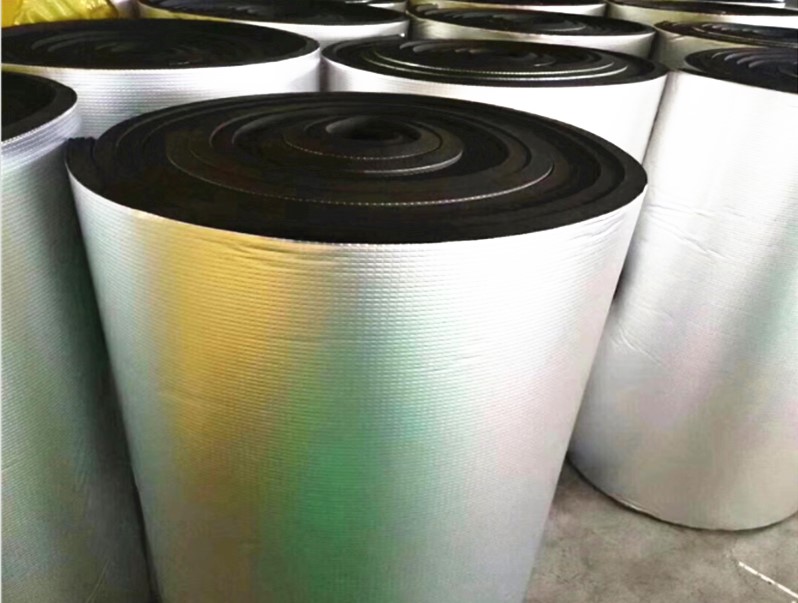 Compound Foil Insulation Sheet is made of "foil" polymer composite layer and rubber foam insulation by special technology.The composite layer perfectly improve the technical specifications of the product on fire resistance, moisture resistance, tensile strength, anti-aging properties and appearance. The composite layer has greatly improved to protection to the inner rubber layer.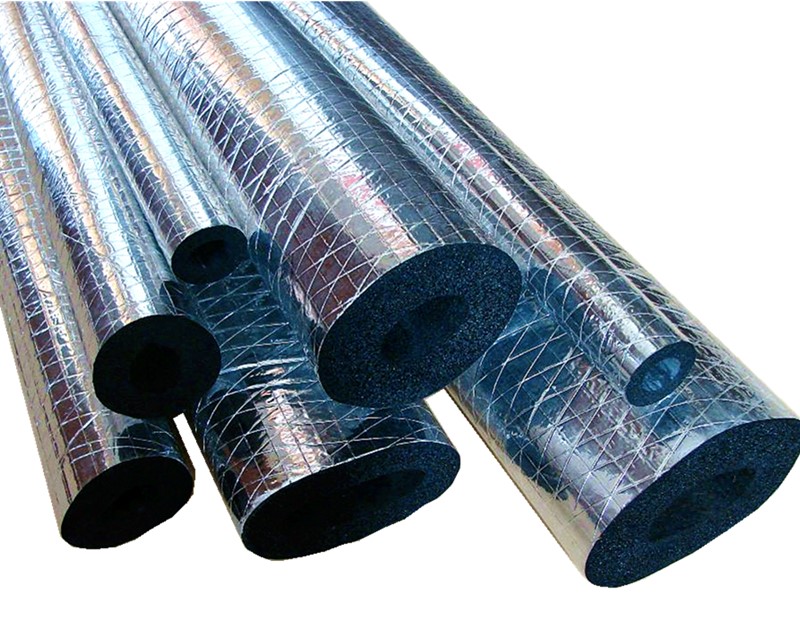 Independent Close Cell Rubber Foam
Application of Independent Close Cell Rubber Foam
Independent Close Cell Rubber Foam used in special environment
High-end living environment: high-end star hotel, office building, supermarket
All kinds of production environment: food workshop, medical and health care, microelectronics factory, tobacco, clean room and R&D center, all kinds of public facilities, airport, railway station, exhibition center, sports arenas.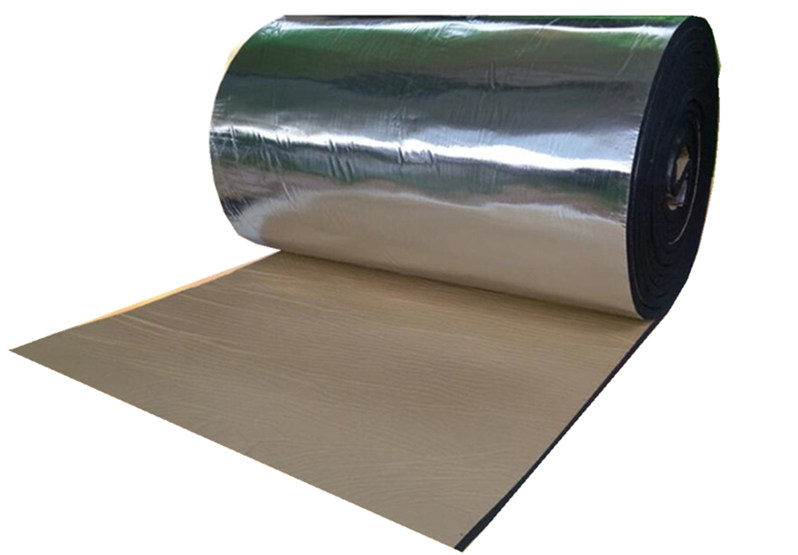 Compound Elastomeric insulation used in harsh conditions
High acid and alkali corrosion environment: petroleum, chemical industry
All kinds of enclosed space environment: ships, motor vehicles, subways and so on
All kinds of public facilities: machine room, trench, outdoor open space.
Higher fire performance:
The composite material is non-combustible material, with high temperature resistance, fire resistance and flame retardant performance, among which fire resistance performance is greatly improved.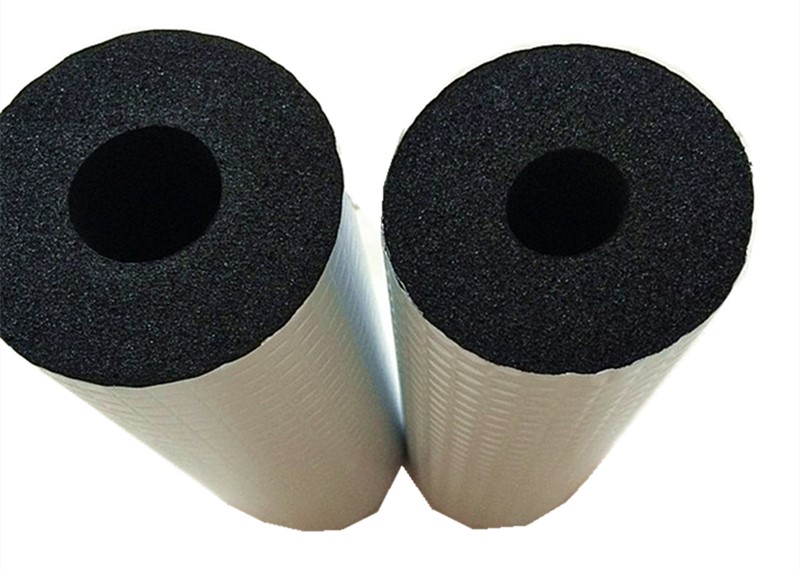 Better insulation performance:
The composite layer maintains the initial thermal conductivity value and remains stable.
Stronger moisture resistance performance:
The composite layer has high resistance to water vapor permeation and is good at isolating water vapor. The special independent closed-cell structure makes the Damp Obstruction value μ factor approach infinity.
Please feel free to give your inquiry in the form below.
We will reply you in 24 hours.