>
>
>
Air tightness of house wrap on exterior walls of buildings
Air tightness of house wrap on exterior walls of buildings
The National Institute of Standards and Technology (NIST) of the United States studied the impact of building air tightness and building energy consumption, and in 2005 released a report entitled "The Impact of Commercial Building Envelope Air tightness on HVAC (Heating, Ventilation and Air Conditioning) Energy Utilization: Use of house wrap and Failure to Use house wrap" The energy saving rate of building heating and cooling by gas film can reach up to 40%.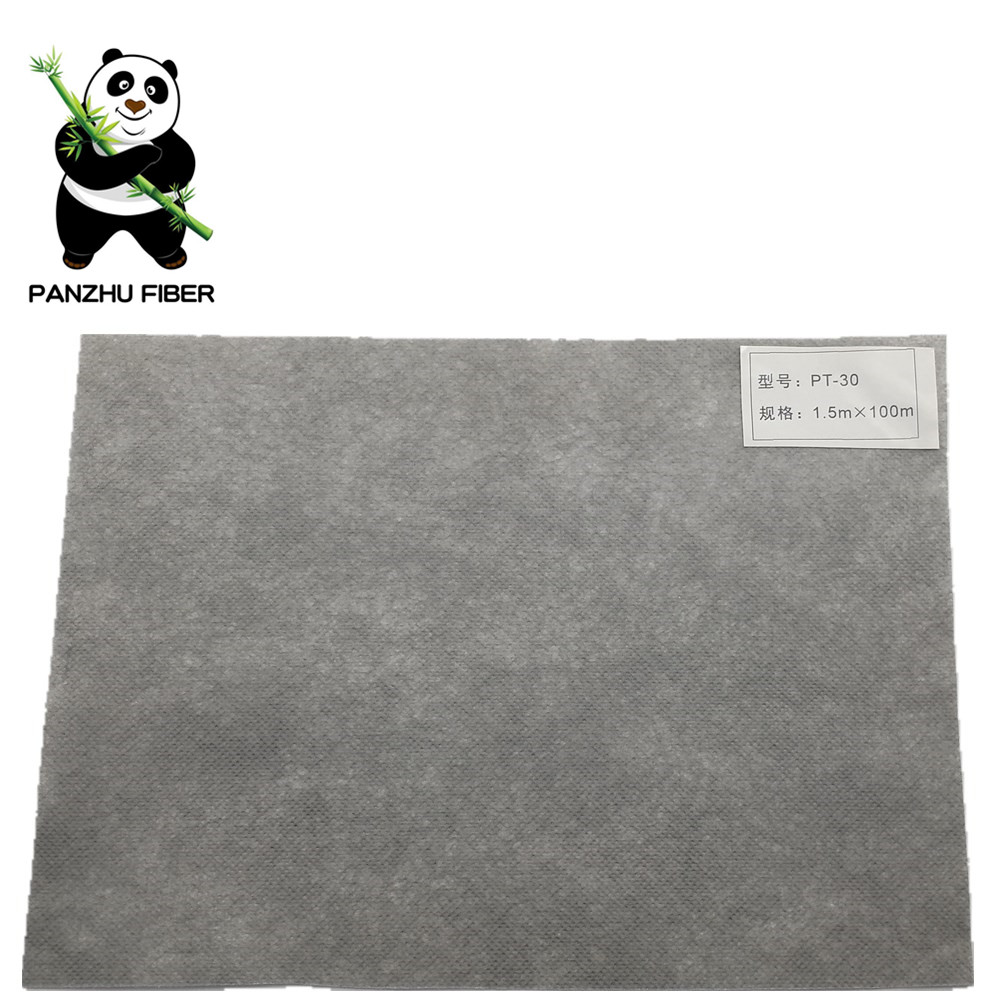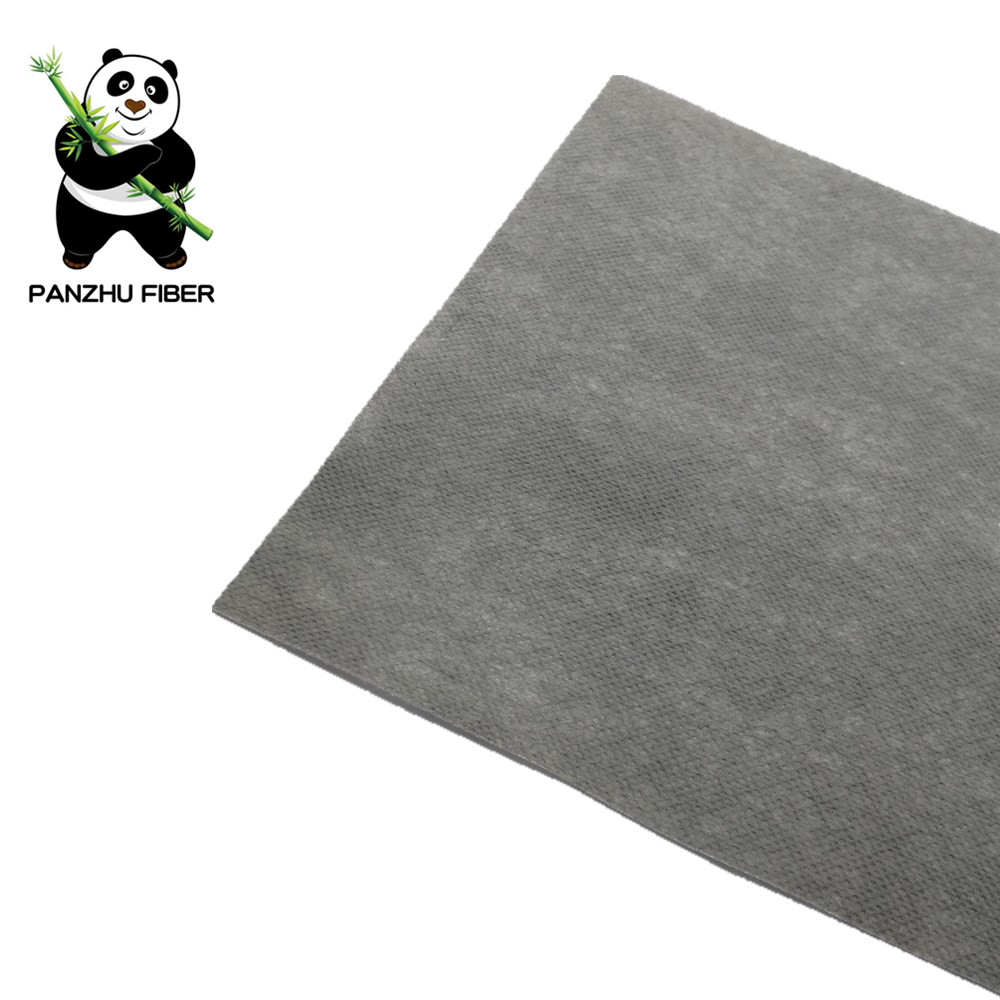 House wrap is laid outside the insulation layer, covering the whole building, effectively strengthening the air tightness of the building, thereby reducing air leakage and convective heat loss.
Please feel free to give your inquiry in the form below.
We will reply you in 24 hours.