>
>
>
Advantages of Rock Wool Pipe Insulation
Advantages of Rock Wool Pipe Insulation
1. Rock wool insulation pipe has high temperature resistance performance and ultra-high acidity coefficient: 2.0 , which improves the rock wool board's ductility and weather resistance and makes rockwool insulation more durable.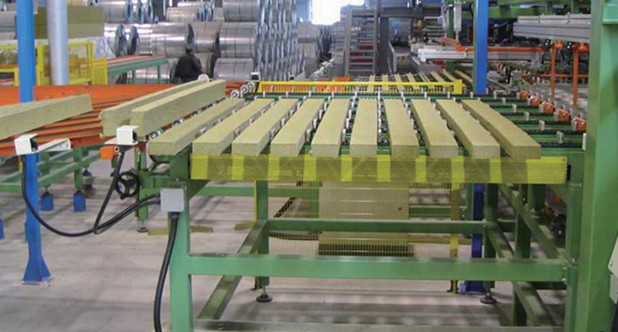 2. Thermal insulation hydrophobicity and breath-ability : Panzhu thermal insulation not only has the hydrophobic performance but also is breathable. Liquid water is less likely to enter the insulation,while the gas molecules such as water vapor can pass through it easily.If the external insulation material has this characteristic, the building will become "breathable", which increases the comfort level of the indoor environment and prevents the house from mold and rot.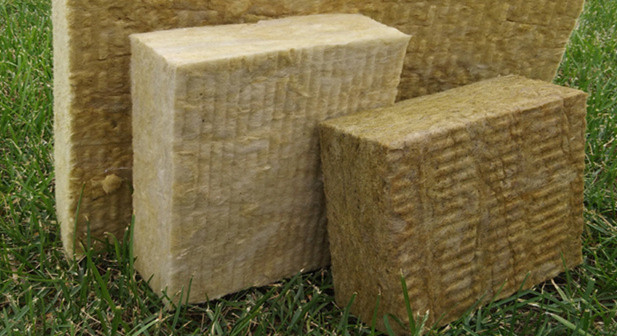 3. Rock wool sound insulation environmental protection: PANZHU rockwool sound insulation is made of environmental friendly materials mainly stone and can be recycled.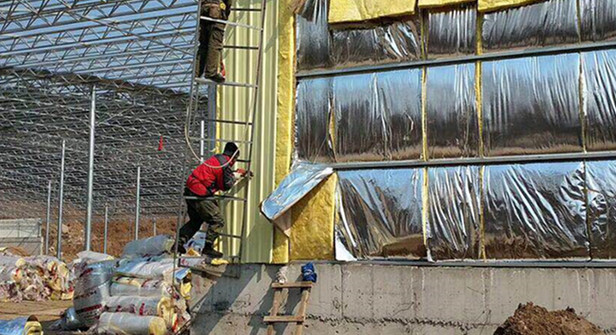 4.Safe and sound insulation: PANZHU safe and sound insulation not only refers to the fire rating, but also refers to the fire time, generally up to two hours.Fire proof insulation can be used for glass curtain wall lining insulation refractory parts, wall pipe sealing, window wall, sill wall and other parts.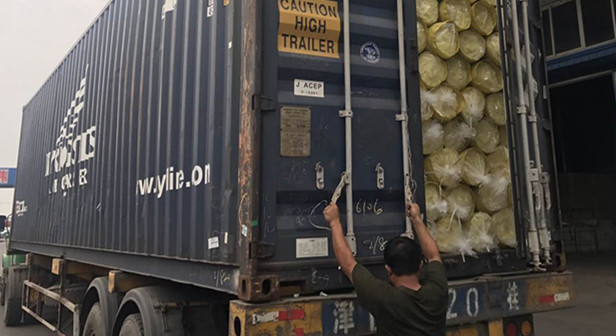 5.Stone insulation wool pipe can be customized according to customer requirements for convenient installation.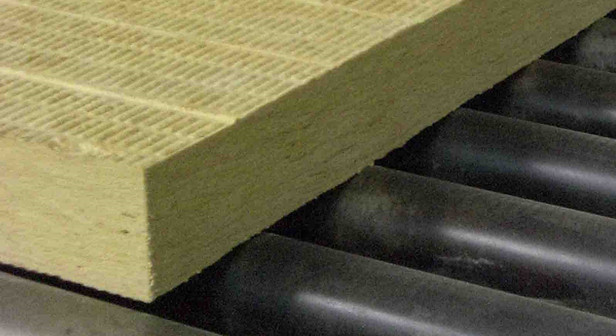 Please feel free to give your inquiry in the form below.
We will reply you in 24 hours.