>
>
>
Advantages and application of waterproof breathable membrane
Advantages and application of waterproof breathable membrane
Advantages of waterproof breathable membrane
High temperature resistance - the working temperature is 250℃.
Low temperature resistance - good mechanical toughness, even if the temperature drops to -196℃, it can maintain 5% elongation.
Corrosion resistance - inert, strong acid, strong alkali, water and various organic solvents for most chemicals and solvents.
Weathering resistance- the best aging life in plastics.
High lubrication - the lowest friction coefficient in solid materials.
Non adherence - the smallest surface tension in solid materials and does not adhere to any substance.
No toxicity - physiological inertia, as artificial blood vessels and organs implanted in the body in long term no adverse reactions.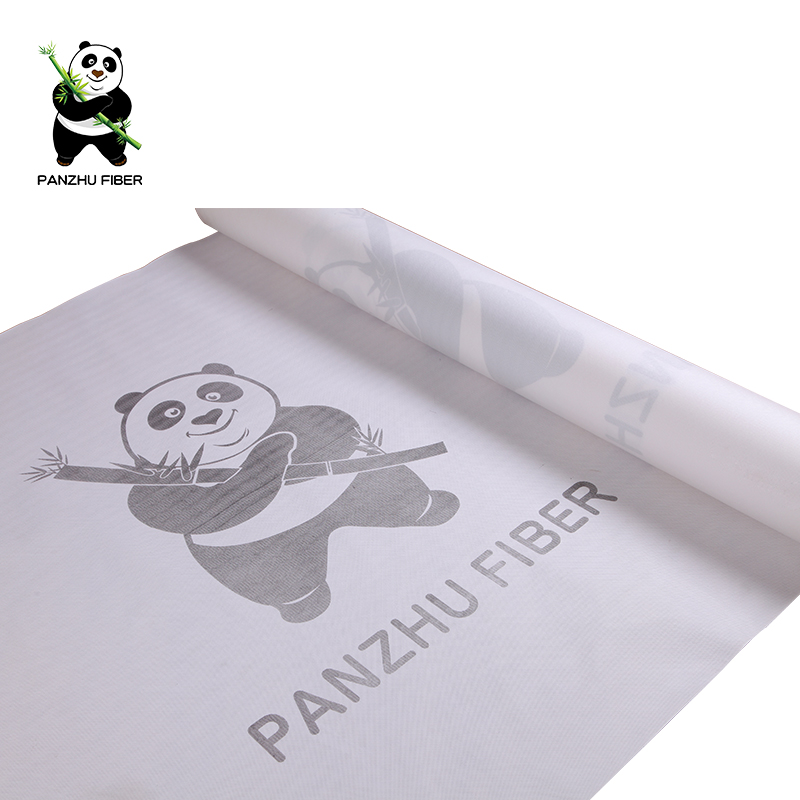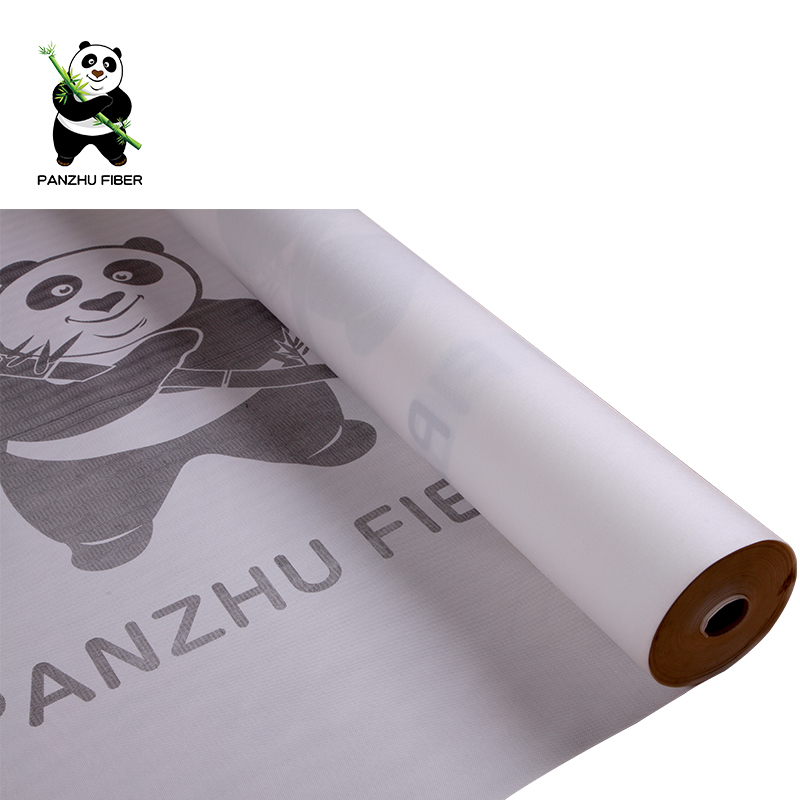 Application of waterproof breathable membrane
Waterproof breathable membrane can be made by compression or extrusion molding, and can also be made into water dispersible liquid for coating, impregnating or making fibers. Polytetrafluoroethylene is widely used in the atomic energy, aerospace, electronics, electrical, chemical industry, machinery, instruments , construction, textile, food and other industries to withstand high and low temperature, corrosion resistant materials, insulating materials, anti sticky coatings and so on.
Please feel free to give your inquiry in the form below.
We will reply you in 24 hours.