>
>
>
About MGO Board (B)
About MGO Board (B)
How does a MGO Board perform under temperature fluctuations such as heat, melting, freezing and humidity?
The possibility of expansion of the MGO Board is small, but there will be some hydrothermal movement.You can leave smaller gaps to accommodate lower expansion or contraction.As long as the surface of the MGO Board is properly coated and not exposed to extreme outdoor conditions such as rain and strong winds, MGO Board can work properly.
The surface of MGO Board can be decorated with many products (e.g. paint, stucco, synthetic stucco, wallpaper, plaster, stone, tile, brick etc.).Due to its strong adhesion to various materials, MGO Board is very suitable for sandwich insulation board((SIPS) , external insulation system housing((EIFS), and indoor wall insulation system using wool products.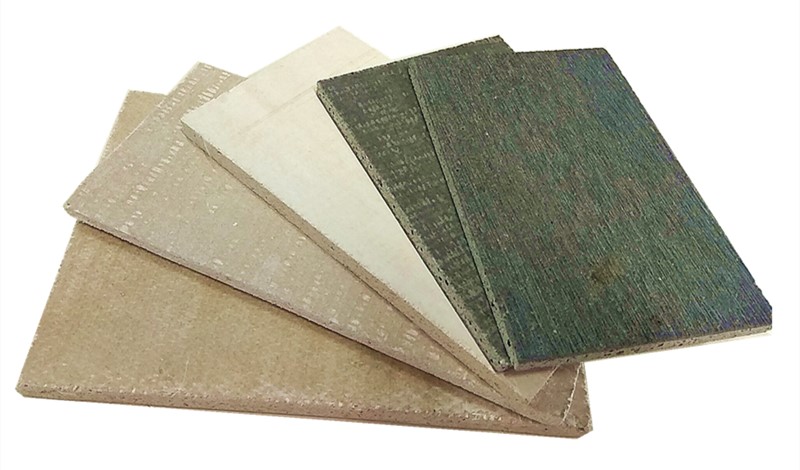 If you want to finish the installation of Magnesium Oxide Board correctly, you should start with the primer.Since the Magnesium Oxide Board itself is alkaline, we recommend using a primer suitable for concrete or masonry.Several popular paint brands react with cement in molecules that can form UV- resistant coatings that last for years.Acrylic stucco or polymer-modified cement primer can also be used,individually, on Magnesium Oxide Board. To test the adhesion of the paint to the Magnesium Oxide Board before using it in a large area, we should follow these steps. First of all, paint the primer in a small area. After the primer is dry, we use a sharp razor to delimit an x shape on paint. Stick a tape on the x shape, and tear it forcibly. If the primer around the x shape is not torn off, then the adhesive is good for the board.
What will be used to fill the seams of the Magnesia Boards ?
When installing Magnesia Board, there should be a seam of 3 to 6mm between any two boards. Use polyethylene backer rods to control the depth of the seam, so that the width is greater than the depth of the gap.Use a non shrinking paintable caulk and apply with a caulking gun.Use water, finger or caulking tool to smooth out excess caulking agent.When the caulking is cured, add a coat of primer.When the primer is finished, apply a thin layer of Spackling paste or gypsum mud to flatten any uneven areas.The outer corners of Magnesia Board can be applied with glue and sanded or routed smooth. Then caulk, plaster or grout applied above. The inner corner of the Magnesia Board can be used with glue, or the painter's caulk can be used in the joint (if there is any uneven place before painting, the painter's caulk can be used to applied to the place and dry quickly).
Corner place can be butt first and sanded smooth. For excellent smoothness, routing or miter work can be done, too. Corner bead of caulks are also good choices. Fireproof Board bond well to itself, metal, wood and other materials.Use moisture cure adhesives at corners such as ChemLink M1 or polyurethane, or other types of caulking products.
How thick should the Fireproof Board be?
Ceiling: if the Fireproof Board is screwed to the ceiling of light steel or wood, please use 8mm or thicker material.If countersunk head screws are used, use a thicker board.For drop down ceilings, use 2mm to 6mm thick panels.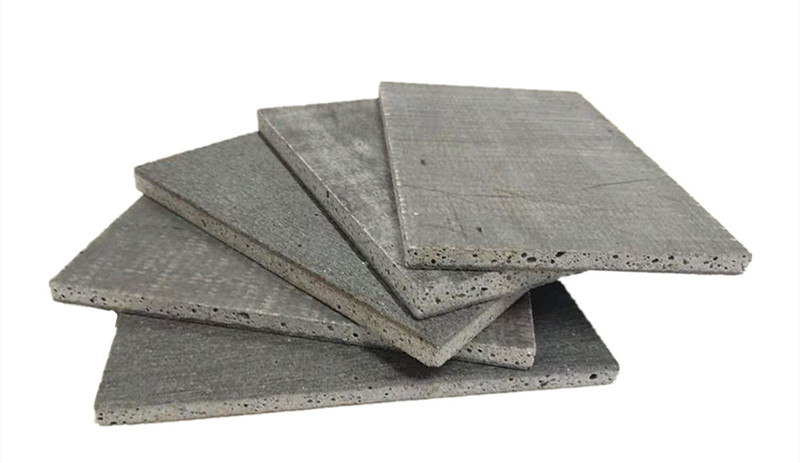 Walls: for walls, 10mm to 12mm thick panels are usually used. For walls requiring higher fire and impact resistance, 15mm to 20mm thick MGO Panels are used.
If there is already a continuous backing wall, cement, or other rigid insulation behind the panel, a thinner panel can be applied. If weight is a key consideration, such as in the use of trailer homes, 6mm panel, can fully support the wall.
For sports fields and other applications that need to enhance the intensity and reduce the noise;or use for bar countertops, please use 20mm panel.
Please feel free to give your inquiry in the form below.
We will reply you in 24 hours.