A New Kind of PANZHU House Wrap Was Born
A New Kind of PANZHU House Wrap Was Born
What is a House Wrap?
A House Wrap is the second weather protection layer of the building.
No matter how tightly installed wall cladding, there will be different degrees of seepage phenomenon found behind the board.In addition, the seams between the wall cladding will also act as passageways for air, and the small airflow will reduce the indoor comfort level and increase the energy consumption of heating.The appearance of house wrap solves this problem.
A waterproof membrane is a membrane that is waterproof and prevents a lot of air from entering.The product is made of cross-lapped fibers.There are certain pores between the fibers, and the pores are large enough to block the passage of water molecules, so the product is particularly waterproof.But the pores of the product allow small molecules of water vapor to pass through, so the product is air permeable.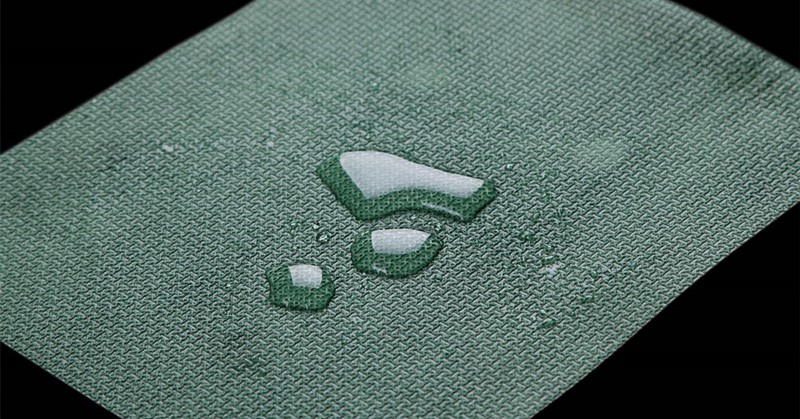 It is quite important for a house wrap to be breathable?
People used impermeable polyethylene membrane as the second layer of weather protection years ago. But activities inside the room often produce much moisture. If the membrane is completely impermeable, the water vapor inside the house will condensate when meeting cooler roof or ceiling board. The condensation water will cause mold and rot during long time use. So people now use breathable house wrap. The membrane is not only weather proof, but also can discharge the water vapor inside the structure outside in time. A good house wrap will give you a clean and durable wall structure for long time use.
How to choose a good Air Barrier?
1. Water Vapor Transmission Rate: when choosing an air barrier, a Water Vapor Transmission Rate is a very important reference data. A house wrap with higher water vapor transmission rate will give you a better sheath wall board with no mold and bacteria.
2. Tensile strength: because the house wrap is used under the wall panel, there will still be different degrees of contact with the wind and rain, so the tensile strength of the product is very important.If the tensile strength is not high enough, the product is easy to break inside the cladding, which brings a lot of difficulties to the later maintenance work.
The latest products of PANZHU BUILDING WRAP has changed from the original three layers membrane compressed by hot pressing to one layer membrane with special fiber structure.The permeability, tensile strength and tear strength of the product have been improved by leaps and bounds.The feel of the product has changed from the original cloth feel to plastic feel, and the application effect of the product will be improved by leaps and bounds.
2020 has come to us. All the employees of Fanfei (Beijing) Energy Saving Technology Co., LTD. are looking forward to reaching long-term and friendly cooperation with more customers in the New Year.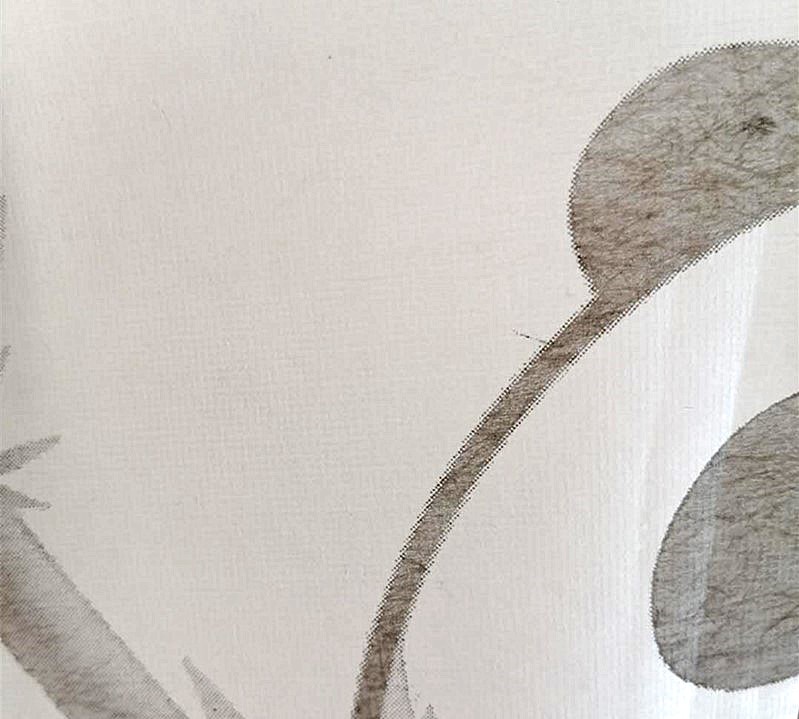 Please feel free to give your inquiry in the form below.
We will reply you in 24 hours.